Vaping expertise and friendly staff at Top Shelf Vapors.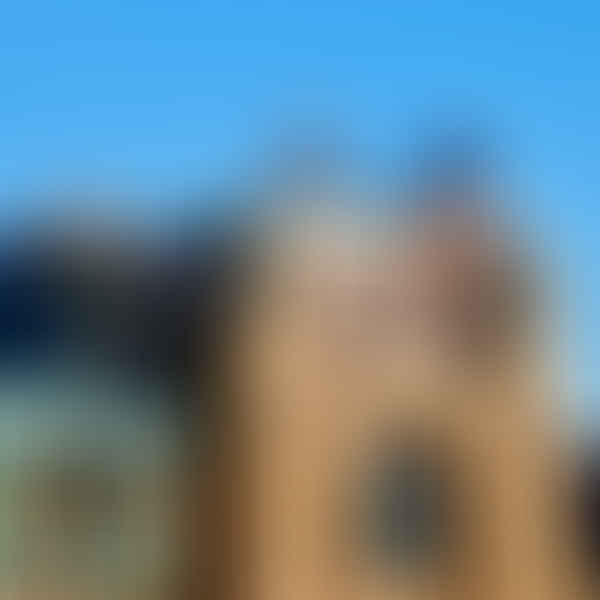 Top Vape Shops in Topeka, Kansas
Welcome to AskVape Topeka, Kansas!
If you're a vaper in Topeka, Kansas, you're in luck! AskVape has compiled a comprehensive directory of local vape shops in your area, making it easy for you to find the best vape products and accessories.
Whether you're a beginner or an experienced vaper, our directory has everything you need to satisfy your vaping needs. From e-cigarettes and vape pens to mods and e-liquids, you'll find a wide variety of products to choose from.
At AskVape, we understand that finding the right vape shop can be a daunting task. That's why we've made it our mission to provide you with the most up-to-date information on local vape shops in Topeka, Kansas. Our directory includes detailed information on each shop, including their hours of operation, location, and contact information.
But we don't stop there. We also provide you with valuable information on cannabis vaporizers, so you can make an informed decision when it comes to your vaping needs. Our directory includes a variety of cannabis vaporizers, including dry herb vaporizers, oil vaporizers, and wax vaporizers.
So what are you waiting for? Browse our directory today and discover the best vape products and local shops in Topeka, Kansas!