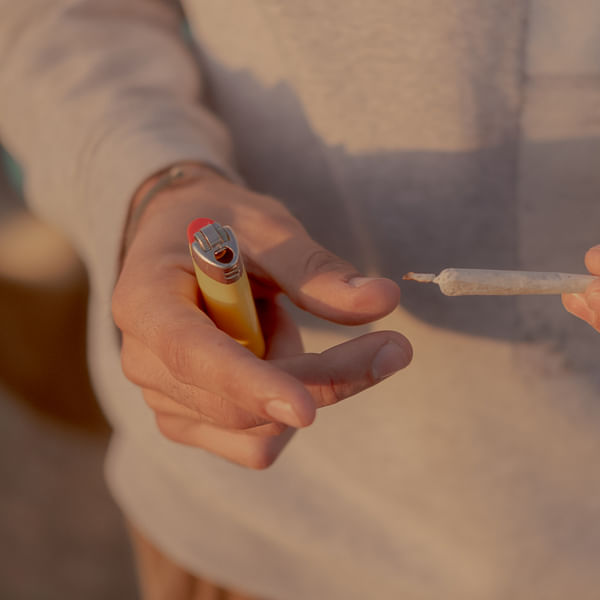 Top Vape Shops in Salina, Kansas
Welcome to AskVape Salina, Kansas!
If you're looking for the best vape shops and cannabis vaporizers in Salina, Kansas, you've come to the right place. AskVape is your trusted source for all things vape and e-cig related, and we're here to help you find the perfect products for your needs.
Whether you're a seasoned vaper or just getting started, our comprehensive directory of local vape shops has everything you need to find the right products and accessories. From starter kits to advanced mods, we've got you covered.
At AskVape, we believe that everyone should have access to high-quality vape products and information. That's why we're dedicated to providing the most up-to-date and accurate information about the latest vape trends, products, and news.
Our directory of local vape shops in Salina, Kansas is constantly updated to ensure that you have access to the best products and services in the area. We work with only the most reputable and reliable vape shops to ensure that you get the best possible experience.
So whether you're looking for a new vape shop to visit, or just want to stay up-to-date with the latest vape news and trends, AskVape is here to help. Browse our directory today and discover the best vape products and local shops in Salina, Kansas!