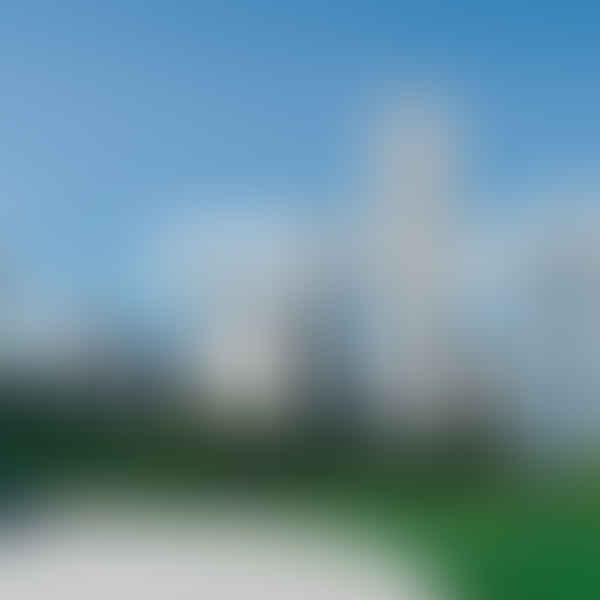 Top Vape Shops in Overland Park, Kansas
Discover the Best Vape Shops in Overland Park, Kansas
Overland Park, Kansas is a great place for vapers to explore and find their favorite vape products. Whether you're a beginner or an experienced vaper, there are plenty of local vape shops that offer a wide range of e-cigarettes, e-liquids, and accessories to meet your needs.
At AskVape, we've compiled a comprehensive directory of the best vape shops in Overland Park, Kansas. Our directory includes shops that offer a variety of vape products, from starter kits to advanced mods. You can also find shops that specialize in e-liquids, with a wide range of flavors and nicotine strengths to choose from.
But that's not all. Our directory also includes shops that offer cannabis vaporizers, for those who prefer to vape their cannabis. These shops offer a range of vaporizers, from portable to desktop models, to meet your needs.
When you visit a local vape shop in Overland Park, Kansas, you'll find knowledgeable staff who can help you choose the right products for your needs. They can also provide advice on how to use your products safely and effectively.
So, whether you're a seasoned vaper or just starting out, be sure to check out our directory of the best vape shops in Overland Park, Kansas. You're sure to find the products and advice you need to enjoy vaping to the fullest.