Find your perfect vape at Fort Dodge Smoke & Vape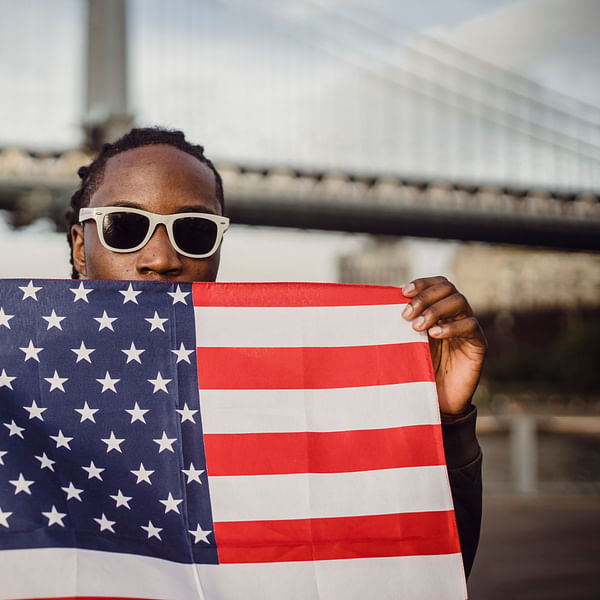 Top Vape Shops in Fort Dodge, Iowa
Discover the Best Vape Shops in Fort Dodge, Iowa
Fort Dodge, Iowa is a city that is known for its rich history, beautiful parks, and vibrant community. It is also home to a growing number of vape shops that cater to both beginners and experienced vapers. Whether you are looking for a new e-cigarette, vape juice, or accessories, you can find it all in Fort Dodge.
At AskVape, we have created a comprehensive directory of local vape shops in Fort Dodge, Iowa. Our directory includes shops that offer a wide variety of products and services, including starter kits, mods, tanks, coils, and more. We also feature shops that specialize in CBD and cannabis vaporizers.
Our directory is designed to help you find the best vape shops in Fort Dodge, Iowa. We have included information on each shop's location, hours of operation, and contact details. We also provide user reviews and ratings to help you make an informed decision when choosing a vape shop.
Whether you are new to vaping or an experienced vaper, our directory can help you find the right shop for your needs. We are committed to providing you with the most up-to-date information on local vape shops in Fort Dodge, Iowa. So, browse our directory today and discover the best vape shops in your area!