Find relief and relaxation at Vape Cafe and Smoke Shop
The ultimate vape and smoke shop with knowledgeable staff and a wide selection of products.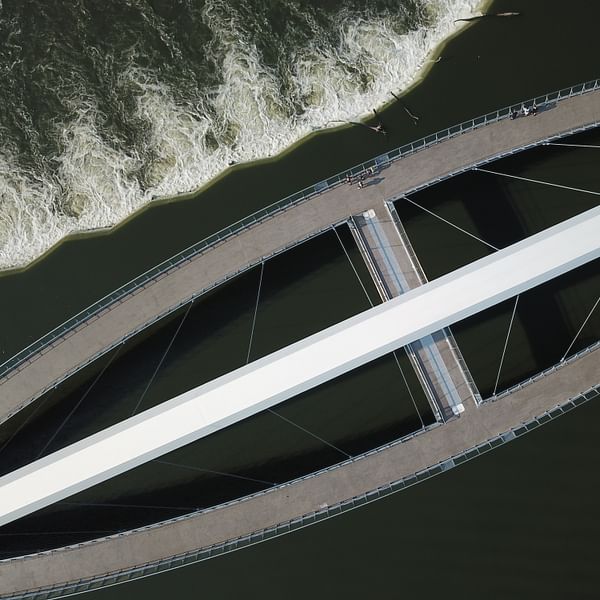 Top Vape Shops in Davenport, Iowa
Welcome to AskVape's Davenport, Iowa Vape Shop Directory
Looking for the best vape shops in Davenport, Iowa? Look no further than AskVape! Our comprehensive directory features all the top-rated vape shops in the area, making it easy for you to find the perfect spot to stock up on all your vaping needs.
Whether you're a seasoned vaper or just getting started, our directory has everything you need to know about the local vape scene in Davenport. From e-liquids and mods to tanks and coils, our shops carry a wide range of products to suit every taste and budget.
At AskVape, we understand that finding the right vape shop can be a challenge. That's why we've done the hard work for you, compiling a list of the best shops in Davenport based on customer reviews, product selection, and overall experience.
So why wait? Check out our directory today and discover the best vape shops in Davenport, Iowa. Whether you're looking for a new flavor to try or need help with your setup, our shops have everything you need to make the most of your vaping experience.
Don't see your favorite vape shop listed? Let us know! We're always updating our directory to ensure we have the most up-to-date information on the best vape shops in Davenport and beyond.
Thank you for choosing AskVape as your trusted source for vape and e-cig information. Happy vaping!