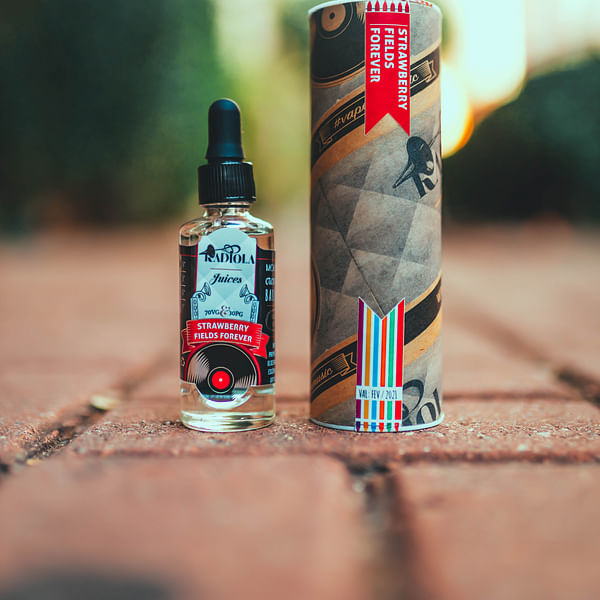 Top Vape Shops in Carroll, Iowa
Welcome to AskVape's Carroll, Iowa Vape Shop Directory
Carroll, Iowa is a small city located in the western part of the state. Despite its size, the city has a thriving vaping community with several local vape shops catering to the needs of both beginner and experienced vapers.
At AskVape, we understand the importance of finding a reliable and trustworthy vape shop that offers high-quality products and exceptional customer service. That's why we have created this comprehensive directory of vape shops in Carroll, Iowa.
Whether you're looking for a new vape device, e-juice, or accessories, our directory has got you covered. We have listed all the vape shops in Carroll, Iowa, making it easy for you to find the one that suits your needs.
Our directory includes a variety of vape shops, from small independent stores to larger chain stores. Each store offers a unique selection of products and services, so be sure to check out all the options before making your final decision.
At AskVape, we believe in providing our users with accurate and up-to-date information. That's why we regularly update our directory to ensure that all the information is current and relevant.
So, whether you're a beginner or an experienced vaper, our Carroll, Iowa vape shop directory is the perfect resource for finding the best vape shops in the city. Browse through our listings and find your local shop today!