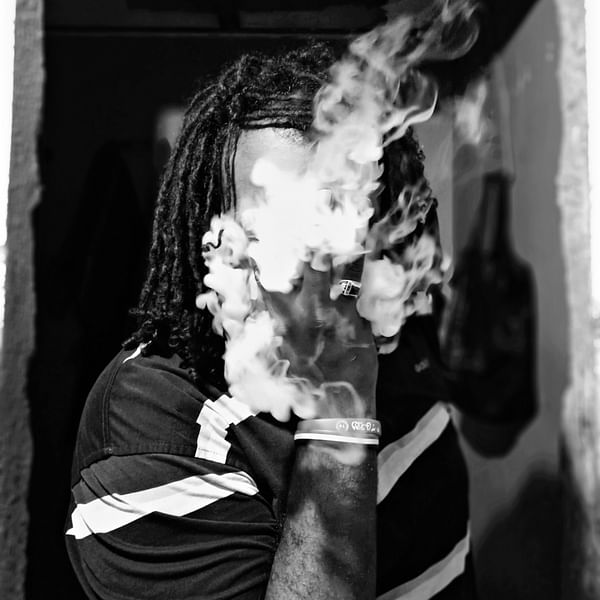 Top Vape Shops in Whiting, Indiana
Welcome to AskVape's Whiting, Indiana Vape Shop Directory
Whiting, Indiana is a small city located in the northwest corner of the state. Despite its size, Whiting has a thriving vape community with a variety of local shops to choose from. Whether you're a seasoned vaper or just starting out, you're sure to find what you're looking for in our directory.
At AskVape, we pride ourselves on being your trusted source for vape and e-cig information. Our directory is designed to help you find the best vape products and local shops in Whiting. We understand that everyone has different preferences when it comes to vaping, which is why we've included a range of businesses in our directory.
Looking for a specific type of vape product? Our directory includes shops that specialize in everything from e-liquids to hardware. We also have listings for shops that carry cannabis vaporizers, so you can find everything you need in one place.
Not sure where to start? Our directory includes reviews and ratings from other vapers in the Whiting community. This can help you make an informed decision about which shop to visit. We also encourage you to leave your own reviews to help others in the community.
At AskVape, we're committed to providing you with the most comprehensive directory of local vape shops in Whiting. We update our listings regularly to ensure that you have access to the latest information. So, whether you're a local resident or just passing through, be sure to check out our directory to find the best vape products and shops in Whiting.
Note: Vaping laws and regulations vary by state and locality. Please be sure to check with your local authorities before vaping in public spaces.