A knowledgeable vaporizer, cannabis, and tobacco shop with friendly staff.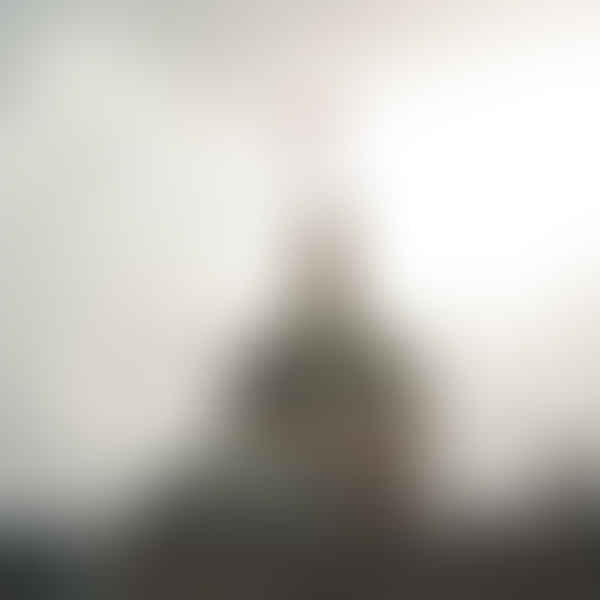 Top Vape Shops in Clarksville, Indiana
Clarksville, Indiana Vape Shops
Welcome to AskVape's directory of vape shops in Clarksville, Indiana! Whether you're a seasoned vaper or just starting out, we've got you covered with a comprehensive list of local shops that offer a wide variety of vape products and accessories.
At AskVape, we understand that finding the right vape shop can be a daunting task. That's why we've made it our mission to provide you with the most up-to-date information on the best vape shops in Clarksville. Our directory includes shops that offer everything from starter kits and e-liquids to advanced mods and rebuildable atomizers.
When you shop at a local vape shop, you're not just buying products - you're also supporting your community. Many of the shops in our directory are small businesses that are owned and operated by members of the Clarksville community. By shopping at these stores, you're helping to keep the local economy strong.
Whether you're looking for a new vape setup or just need to restock on e-juice, our directory has everything you need to find the perfect shop. So why wait? Browse our list of Clarksville vape shops today and discover the best vape products in town!