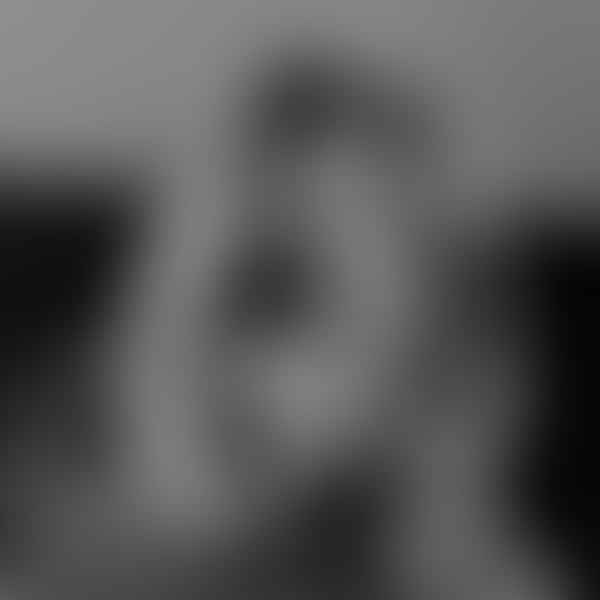 Top Vape Shops in Zion, Illinois
Zion, Illinois Vape Shops Directory
Welcome to AskVape's comprehensive directory of vape shops in Zion, Illinois. Whether you're a seasoned vaper or just starting out, our directory is your go-to source for finding the best vape shops in Zion.
At AskVape, we understand that finding the right vape shop can be a challenge. That's why we've compiled a list of the top vape shops in Zion, complete with customer reviews, store hours, and contact information.
Whether you're looking for a specific brand of e-liquid or need help choosing the perfect vape device, our directory has you covered. Our vape shops offer a wide range of products and services, including starter kits, mods, tanks, coils, and accessories.
At AskVape, we're committed to providing you with the most up-to-date information on the local vape scene. We regularly update our directory to ensure that you have access to the latest products and services.
So, whether you're a Zion local or just passing through, be sure to check out our directory of vape shops in Zion, Illinois. Discover the best vape products and find your local shop today!