Great prices and friendly service at Green Smoke Vape & Tobacco.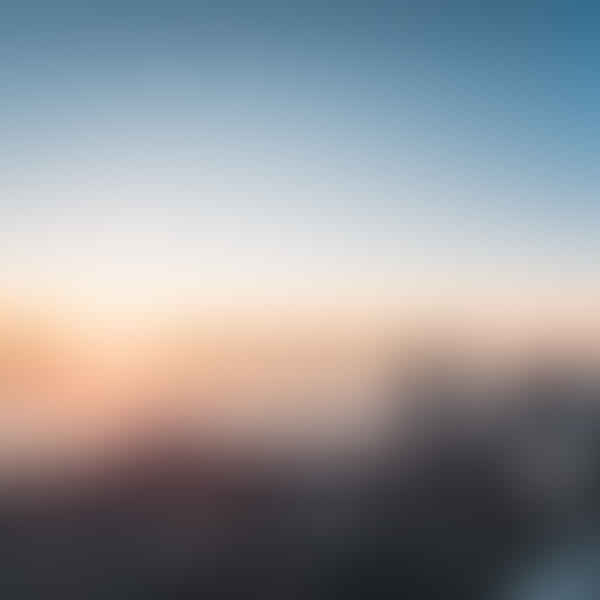 Top Vape Shops in West Chicago, Illinois
Welcome to AskVape's West Chicago Vape Shop Directory
If you're looking for the best vape shops in West Chicago, you've come to the right place. AskVape is your go-to source for all things vape-related, and we're proud to offer the most comprehensive directory of local vape shops in West Chicago and beyond.
Whether you're a seasoned vaper or just getting started, our directory is the perfect resource for finding the best vape products and accessories in your area. From e-liquids and mods to tanks and coils, our directory features a wide range of products from some of the top brands in the industry.
But that's not all. Our directory also includes listings for cannabis vaporizers, making it easy to find the best products for your needs, whether you're looking for a portable vaporizer or a desktop model.
At AskVape, we're committed to providing our users with the most up-to-date and accurate information possible. That's why we regularly update our directory to ensure that all of our listings are current and accurate.
So what are you waiting for? Browse our directory today to discover the best vape shops in West Chicago and start enjoying all that the world of vaping has to offer!