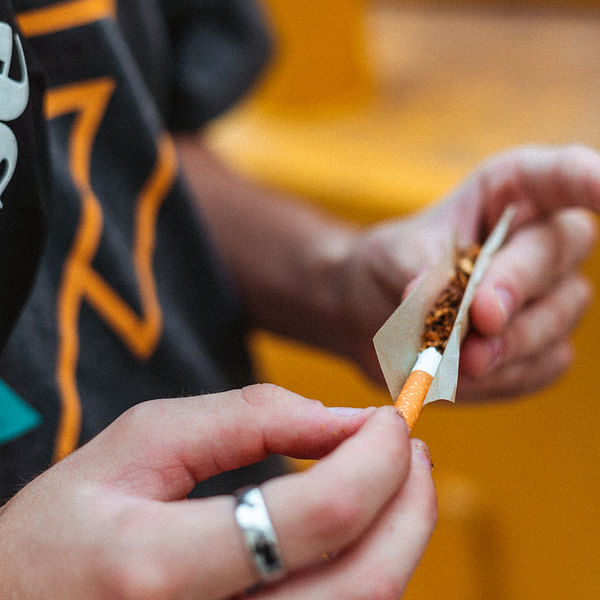 Top Vape Shops in Schaumburg, Illinois
Welcome to AskVape Schaumburg, Illinois
If you're a vaping enthusiast living in Schaumburg, Illinois, you're in luck! AskVape has put together a comprehensive directory of local vape shops in your area. Whether you're looking for a new vape device, e-juice, or accessories, you'll find everything you need right here.
At AskVape, we understand that finding the right vape shop can be a challenge. That's why we've made it our mission to connect you with the best vape shops in Schaumburg. Our directory features only the most reputable and reliable vape shops in the area, so you can shop with confidence.
Not sure where to start? No problem! Our directory allows you to search for vape shops by location, so you can find the one closest to you. You can also filter your search by product type, so you can find exactly what you're looking for.
At AskVape, we're committed to providing you with the most up-to-date information on the latest vape products and trends. Our directory is constantly updated with new listings, so you can be sure you're always getting the most accurate information.
So what are you waiting for? Browse our directory of local vape shops in Schaumburg today and discover the best vape products in town!