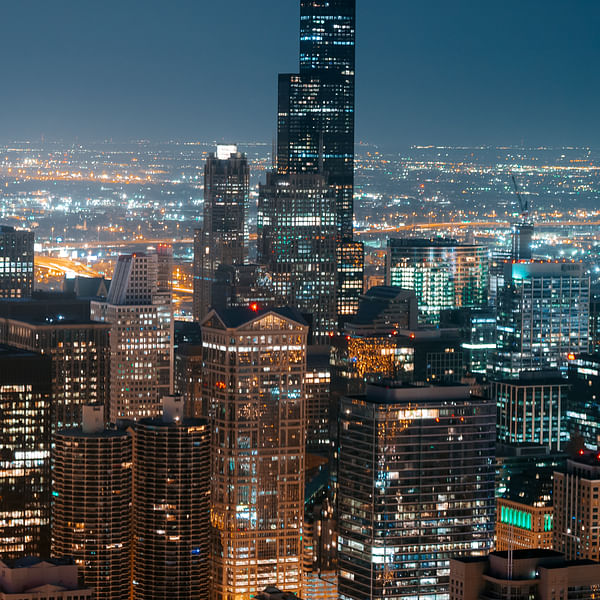 Top Vape Shops in Glendale Heights, Illinois
Welcome to AskVape's Glendale Heights, Illinois Directory
Are you a vaper in Glendale Heights, Illinois looking for the best local vape shops and cannabis vaporizers? Look no further than AskVape's comprehensive directory!
Glendale Heights is a small village located in DuPage County, Illinois, with a population of just over 34,000 residents. Despite its size, Glendale Heights has a thriving vaping community, with a variety of local shops offering a wide range of vape products and accessories.
Whether you're a beginner or an experienced vaper, you'll find everything you need in Glendale Heights. From starter kits and e-liquids to advanced mods and rebuildables, the local vape shops have it all. And for those who prefer cannabis vaporizers, there are plenty of options available as well.
At AskVape, we understand that finding the right vape shop can be a challenge. That's why we've created this directory to make it easy for you to find the best local shops in Glendale Heights. Our directory includes a variety of shops, each with their own unique selection of products and services.
So whether you're looking for a new vape shop to call home or just passing through Glendale Heights, be sure to check out our directory and discover the best vape products and shops in the area!