One-stop-shop for smokers and gamblers with helpful staff.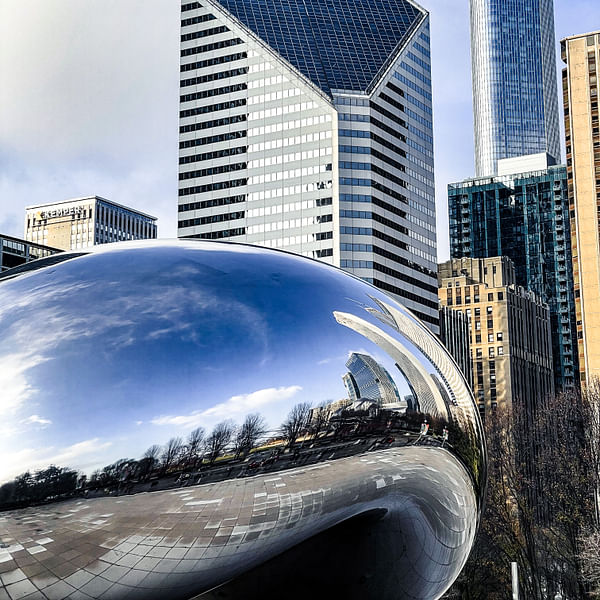 Top Vape Shops in Galesburg, Illinois
Welcome to AskVape's Galesburg, Illinois Vape Shop Directory
Galesburg, Illinois is a city with a rich history and a vibrant community. It's also home to a growing number of vape shops and e-cigarette retailers. Whether you're a seasoned vaper or just getting started, you'll find everything you need to satisfy your vaping needs in Galesburg.
At AskVape, we're dedicated to helping you find the best vape shops in Galesburg. Our comprehensive directory includes all the information you need to make an informed decision about where to shop for your vaping supplies. From e-liquids to mods, we've got you covered.
One of the great things about vaping is the variety of products available. Whether you prefer fruity flavors or something more traditional, you're sure to find something you love at one of Galesburg's many vape shops. And with so many different devices and accessories to choose from, you can customize your vaping experience to suit your individual preferences.
At AskVape, we understand that finding the right vape shop can be a challenge. That's why we've created this directory to make it easier for you to find the best shops in Galesburg. We've done the research so you don't have to, and we've compiled all the information you need in one convenient place.
So whether you're a local resident or just passing through, be sure to check out our directory of Galesburg vape shops. You're sure to find the perfect place to satisfy all your vaping needs.