Cheapest cigarettes and more with friendly staff and animal-friendly environment.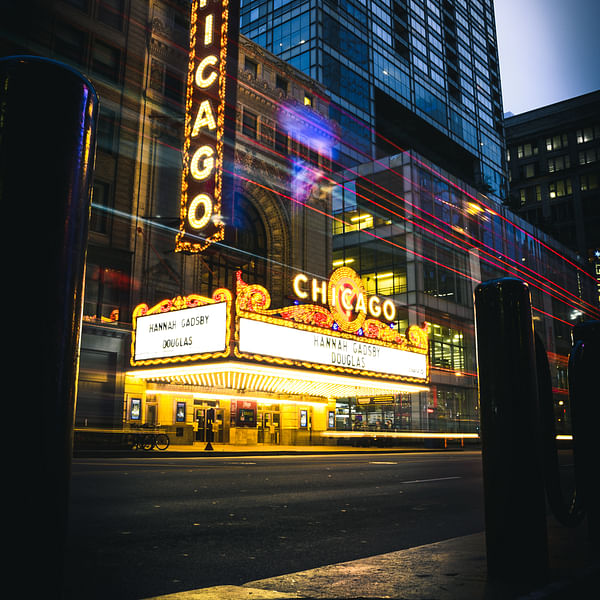 Top Vape Shops in Carbondale, Illinois
Carbondale, Illinois Vape Shops
Welcome to AskVape's directory of vape shops in Carbondale, Illinois! Whether you're a seasoned vaper or just starting out, we've got you covered. Our comprehensive directory features a variety of local vape shops, so you can find the perfect products and accessories to suit your needs.
At AskVape, we understand that vaping is more than just a hobby – it's a lifestyle. That's why we're committed to providing you with the most up-to-date information on the latest vape products and trends. Our team of experts is constantly researching and testing new products, so you can be sure that you're getting the best of the best.
Looking for a specific type of vape product? Our directory allows you to filter by product type, so you can easily find what you're looking for. From e-liquids and mods to tanks and coils, we've got it all.
Not sure where to start? Our directory also includes reviews and ratings from other vapers in the Carbondale area. This can help you make an informed decision when choosing a vape shop to visit.
At AskVape, we're dedicated to providing you with the most comprehensive directory of local vape shops. So why wait? Start exploring our directory today and find your new favorite vape shop in Carbondale, Illinois!