Discount tobacco and vape shop with friendly service and quick visits.
Discount tobacco and vape with a wide selection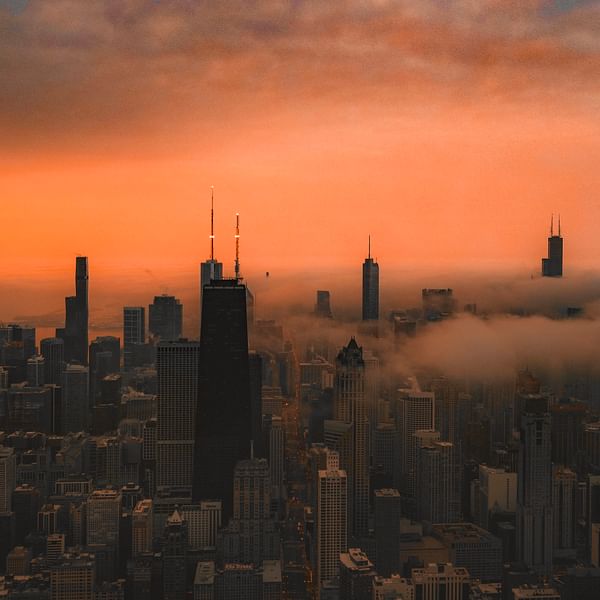 Top Vape Shops in Bloomington, Illinois
Bloomington, Illinois Vape Shops
Welcome to AskVape's comprehensive directory of vape shops in Bloomington, Illinois! Whether you're a seasoned vaper or just starting out, our directory is your trusted source for finding the best vape products and local shops in Bloomington.
At AskVape, we understand that the vaping industry is constantly evolving and it can be overwhelming to keep up with the latest products and trends. That's why we've made it our mission to provide you with the most up-to-date information and resources to help you make informed decisions about your vaping experience.
Our directory includes a wide range of vape shops in Bloomington, from small boutique stores to larger chains. Each shop offers a unique selection of products, including e-cigarettes, mods, tanks, coils, e-liquids, and more. Whether you're looking for a specific brand or just browsing, our directory has everything you need to find the perfect vape shop for you.
At AskVape, we're committed to promoting responsible vaping practices and educating our community about the benefits and potential risks of vaping. We believe that by providing accurate and reliable information, we can help vapers make informed decisions about their health and well-being.
So what are you waiting for? Browse our directory of Bloomington vape shops today and discover the best vape products and local shops in your area. And if you're a local vape shop owner, be sure to add your business to our directory to reach a wider audience and connect with new customers.