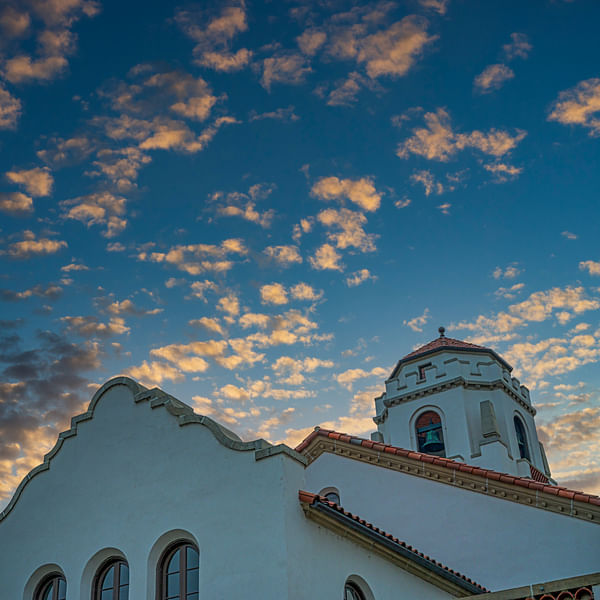 Top Vape Shops in Boise, Idaho
Boise, Idaho Vape Shops
Welcome to AskVape's directory of vape shops in Boise, Idaho. Whether you're a seasoned vaper or just starting out, our comprehensive guide will help you find the best vape shops in the area. Boise is a city that's known for its outdoor activities, but it's also home to a thriving vaping community. From starter kits to high-end mods, you'll find everything you need to satisfy your vaping needs.
At AskVape, we understand that finding the right vape shop can be a challenge. That's why we've put together a list of the best vape shops in Boise. Our directory includes shops that offer a wide range of products, from e-liquids to hardware. You'll also find shops that specialize in CBD products and cannabis vaporizers.
When you visit a vape shop in Boise, you'll find knowledgeable staff who can help you choose the right products for your needs. They can answer your questions about e-liquids, mods, and other vaping accessories. You'll also find a welcoming community of vapers who are passionate about their hobby.
Whether you're looking for a new mod or just want to try out some new e-liquids, you'll find everything you need in Boise's vape shops. So, take a look at our directory and find the shop that's right for you. Happy vaping!