Premium vape selection with knowledgeable and friendly staff.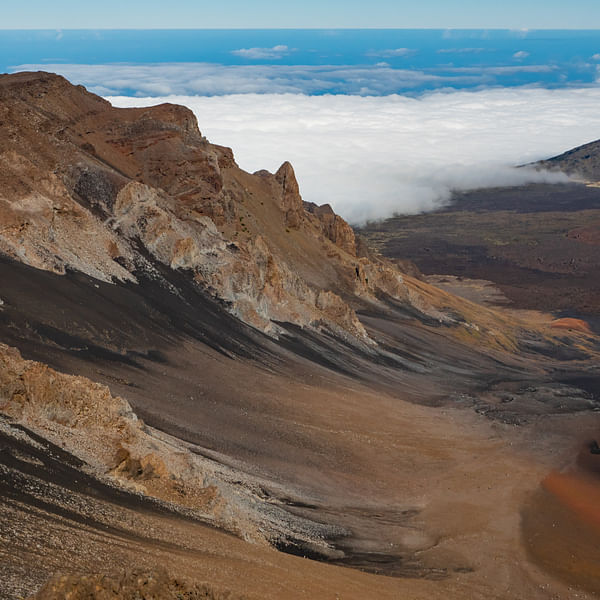 Top Vape Shops in Kihei, Hawaii
Kihei, Hawaii Vape Shops
Kihei, located on the south shore of Maui, is a popular tourist destination known for its beautiful beaches, warm weather, and laid-back atmosphere. It's also home to a growing number of vape shops catering to both locals and visitors alike.
Whether you're a seasoned vaper or just getting started, Kihei's vape shops offer a wide variety of products and services to meet your needs. From starter kits and e-liquids to advanced mods and accessories, you'll find everything you need to enjoy a satisfying vaping experience.
Many of Kihei's vape shops also offer knowledgeable staff who can help you choose the right products for your needs, answer your questions, and provide advice on everything from battery safety to coil building.
At AskVape, we're committed to helping you find the best vape shops in Kihei and beyond. Our comprehensive directory makes it easy to locate local shops, read reviews from other vapers, and discover the latest products and trends in the vaping community.
So whether you're a local resident or just visiting Kihei, be sure to check out our directory of vape shops to find the best products and services for your vaping needs.