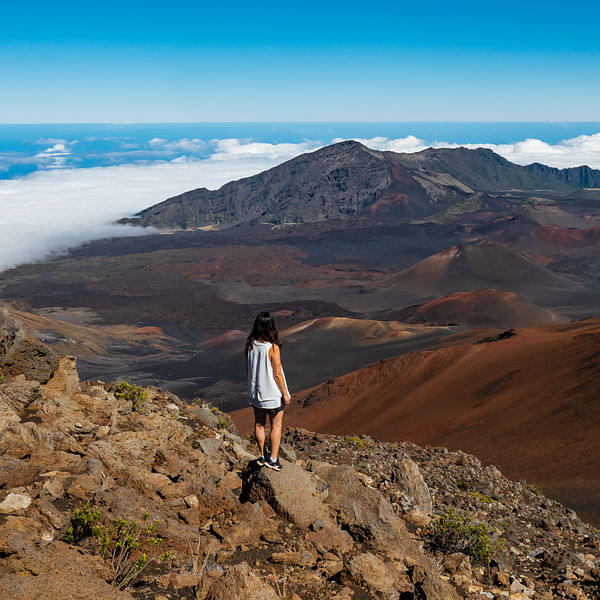 Top Vape Shops in Kapaʻa, Hawaii
Kapaʻa, Hawaii Vape Shops Directory
Welcome to AskVape's directory of vape shops in Kapaʻa, Hawaii. Whether you're a seasoned vaper or just starting out, our comprehensive directory will help you find the best vape shops in the area.
At AskVape, we understand that finding the right vape shop can be a daunting task. That's why we've compiled a list of the top vape shops in Kapaʻa, Hawaii, so you can easily find the perfect shop to suit your needs.
Our directory includes a variety of vape shops, from those that specialize in e-cigarettes to those that offer a wide range of vaping products. You'll find everything from starter kits to advanced mods, as well as a variety of e-liquids and accessories.
Not sure where to start? Our directory also includes customer reviews and ratings, so you can see what others have to say about each shop. This can help you make an informed decision and find the shop that's right for you.
So whether you're looking for a new vape shop in Kapaʻa, Hawaii or just want to explore your options, AskVape's directory has you covered. Browse our list of top vape shops in the area and find your new favorite today!