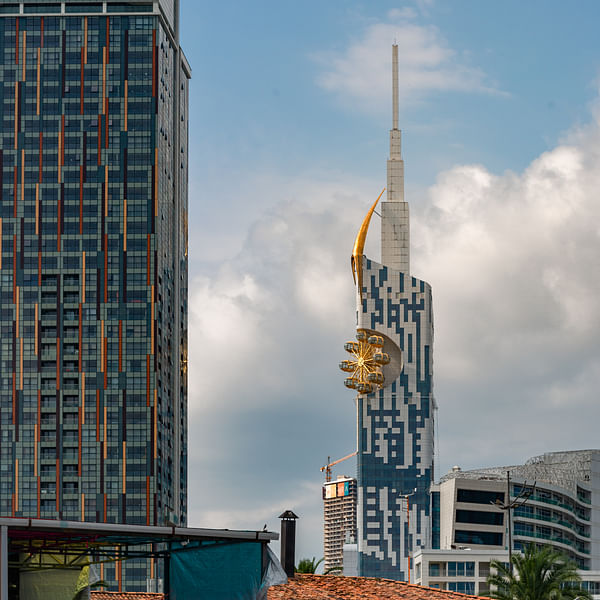 Top Vape Shops in Riverdale, Georgia
Welcome to AskVape's Riverdale, Georgia Vape Shop Directory
If you're a vaper in Riverdale, Georgia, you're in luck! AskVape has compiled a comprehensive directory of local vape shops in your area. Whether you're a beginner or an experienced vaper, you'll find everything you need to satisfy your vaping needs.
At AskVape, we understand that finding the right vape shop can be a daunting task. That's why we've made it our mission to make the process as easy as possible for you. Our directory includes a variety of vape shops in Riverdale, Georgia, so you can find the perfect one for you.
Our directory includes shops that offer a wide range of vaping products, including e-liquids, mods, tanks, coils, and more. You'll also find shops that offer a variety of cannabis vaporizers, so you can enjoy your favorite herbs in a safe and convenient way.
Each shop in our directory has been carefully vetted to ensure that they offer high-quality products and excellent customer service. We understand that your vaping experience is important to you, and we want to make sure that you have the best possible experience when you visit one of our listed shops.
So, whether you're looking for a new e-liquid flavor, a new mod, or just some advice on how to get started with vaping, you'll find everything you need in our Riverdale, Georgia vape shop directory. Browse our listings today and find your new favorite vape shop!