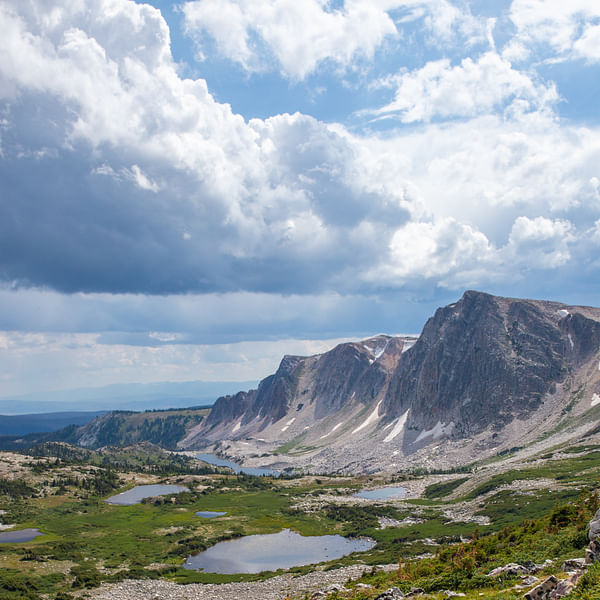 Top Vape Shops in Richmond Hill, Georgia
Discover the Best Vape Shops in Richmond Hill, Georgia
Richmond Hill, Georgia is a small town located just south of Savannah. Despite its size, it has a thriving vape community with a variety of shops to choose from. Whether you're a seasoned vaper or just getting started, you'll find everything you need to satisfy your vaping needs in Richmond Hill.
At AskVape, we've compiled a comprehensive directory of local vape shops in Richmond Hill. Our directory includes shops that offer a wide range of products, from e-cigarettes and e-liquids to mods and accessories. You can also find shops that specialize in cannabis vaporizers, making it easy to find the perfect product for your needs.
Our directory is designed to make it easy for you to find the best vape shops in Richmond Hill. You can search by location, product type, or even by customer reviews. We've also included important information about each shop, such as their hours of operation, contact information, and a brief description of their products and services.
Whether you're looking for a new vape shop to call home or just passing through Richmond Hill, AskVape is your trusted source for all things vape-related. Our directory is constantly updated with the latest information, so you can be sure you're getting the most accurate and up-to-date information available.
So why wait? Browse our directory today and discover the best vape shops in Richmond Hill, Georgia!