Your one-stop-shop for all things smoke, vape, and CBD!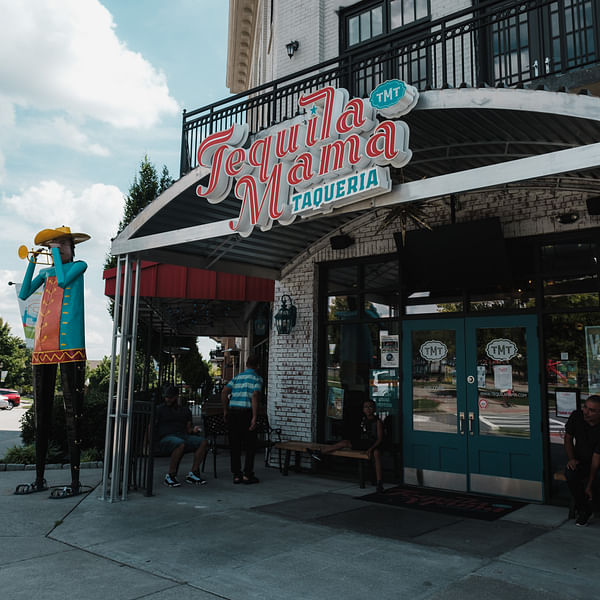 Top Vape Shops in Macon, Georgia
Vape Shops in Macon, Georgia
Welcome to AskVape's directory of vape shops in Macon, Georgia! Whether you're a seasoned vaper or just getting started, you'll find everything you need at these local shops. From e-liquids to mods, and everything in between, Macon's vape shops have got you covered.
At AskVape, we understand that finding the right vape shop can be a challenge. That's why we've compiled this comprehensive list of the best vape shops in Macon. Each shop on our list has been carefully selected based on their selection, customer service, and overall reputation.
Whether you're looking for a new device, need help with troubleshooting, or just want to chat with fellow vapers, you'll find what you need at one of these Macon vape shops. And if you're new to vaping, don't worry - the staff at these shops are always happy to answer any questions you may have and help you find the perfect setup for your needs.
So what are you waiting for? Check out our list of Macon's best vape shops below and start exploring the world of vaping today!