Find your perfect smoking companion at Cloud 9 Smoke, Vape, & Hookah Co. - Tuscan Heights.
Discover the best CBD, smoke, and vape products at Xhale City - Kennesaw.
Find your perfect puff at Cloud 9 Smoke, Vape & Hookah Co.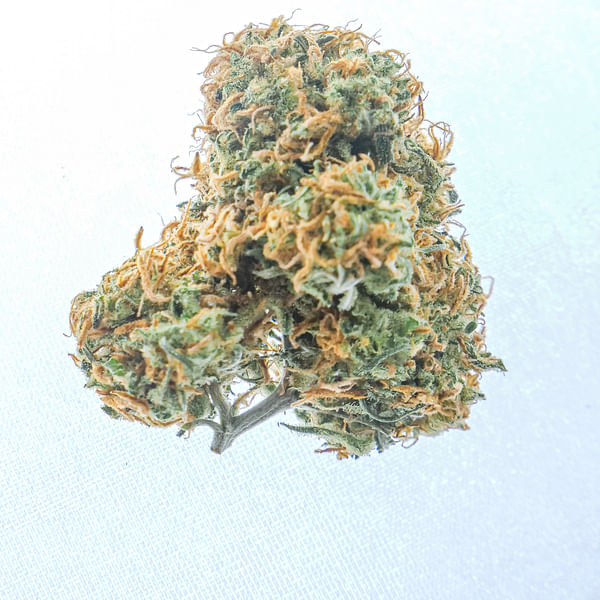 Top Vape Shops in Kennesaw, Georgia
Welcome to AskVape's Kennesaw, Georgia Vape Shop Directory
Kennesaw, Georgia, located in Cobb County, is a beautiful city with a rich history. It's also home to a thriving vape community, with a variety of vape shops and e-cigarette stores to choose from. Whether you're a seasoned vaper or just starting out, you're sure to find what you need in Kennesaw.
At AskVape, we're committed to helping you find the best vape products and shops in your area. Our comprehensive directory of local vape shops in Kennesaw is designed to make your search for the perfect vape experience easy and stress-free.
Our directory includes a wide range of vape shops, from small independent stores to larger chain retailers. You'll find everything from starter kits and e-liquids to advanced mods and accessories.
When you're looking for a vape shop in Kennesaw, it's important to choose one that offers high-quality products and knowledgeable staff. Our directory includes only the best vape shops in the area, so you can be sure you're getting the best possible experience.
Whether you're looking for a new vape device or just need to stock up on e-liquids, our Kennesaw vape shop directory has everything you need. So why wait? Start exploring our directory today and find your new favorite vape shop in Kennesaw!