Get your smoking essentials and more at Planet X Smoke & Vape.
Find all your smoking needs at Expo Smoke Shop.
Your one-stop-shop for all your smoking essentials.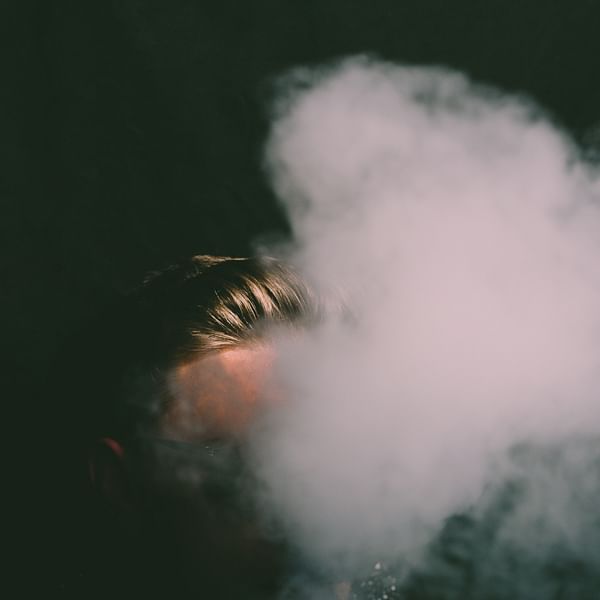 Top Vape Shops in Gainesville, Georgia
Gainesville, Georgia Vape Shops
Welcome to AskVape's directory of vape shops in Gainesville, Georgia! Whether you're a seasoned vaper or just starting out, we've got you covered. Our comprehensive directory features a variety of local shops that offer a wide selection of vape products, including e-cigarettes, e-liquids, mods, tanks, and more.
At AskVape, we understand that finding the right vape shop can be a daunting task. That's why we've made it easy for you to discover the best vape shops in Gainesville. Our directory provides you with all the information you need to make an informed decision, including store hours, contact information, and customer reviews.
Looking for a specific brand or product? No problem! Our directory allows you to search for vape shops that carry your favorite brands and products. We also feature a variety of cannabis vaporizers for those who prefer a more natural vaping experience.
At AskVape, we're committed to providing you with the most up-to-date information on the local vape scene. Our directory is constantly updated with new shops and products, so be sure to check back often for the latest information.
So what are you waiting for? Discover the best vape shops in Gainesville, Georgia today and start enjoying your favorite vape products!