Vape with family at Bucky's Vape Shop!
Smoke shop with wide selection of products and knowledgeable staff.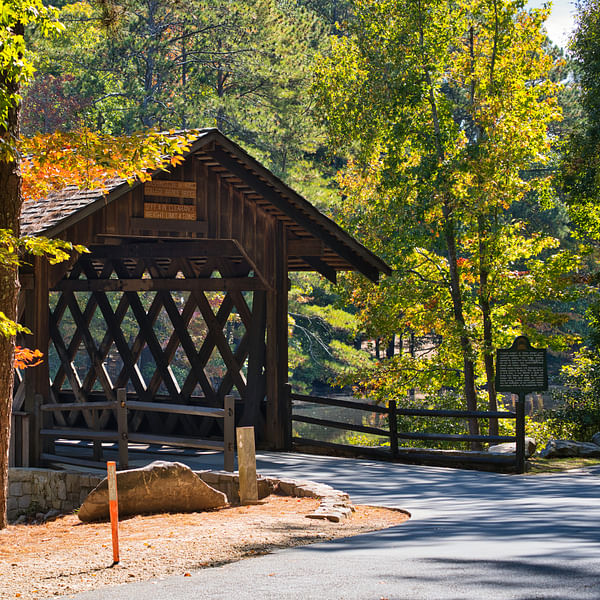 Top Vape Shops in Columbus, Georgia
Welcome to AskVape's Columbus, Georgia Directory
If you're a vaper in Columbus, Georgia, you're in luck! This city is home to a variety of vape shops and cannabis vaporizer retailers, and AskVape is here to help you find them all. Our comprehensive directory is your go-to source for all things vape-related in Columbus.
Whether you're a seasoned vaper or just starting out, our directory has everything you need to find the perfect vape shop or cannabis vaporizer retailer. From e-liquids to mods to accessories, our listings have it all. Plus, with our user reviews and ratings, you can be sure you're getting the best possible experience when you visit one of these shops.
At AskVape, we believe that vaping is more than just a hobby - it's a lifestyle. That's why we're committed to providing you with the most up-to-date and accurate information about the vape shops and cannabis vaporizer retailers in Columbus. We want to make it easy for you to find the products and services you need to enhance your vaping experience.
So, whether you're looking for a new vape shop to try out or you're just curious about the vape scene in Columbus, Georgia, AskVape has you covered. Browse our directory today and discover the best vape products and local shops in your area!