Your One-Stop Shop for Vaping and Smoking Needs with Festive Decorations.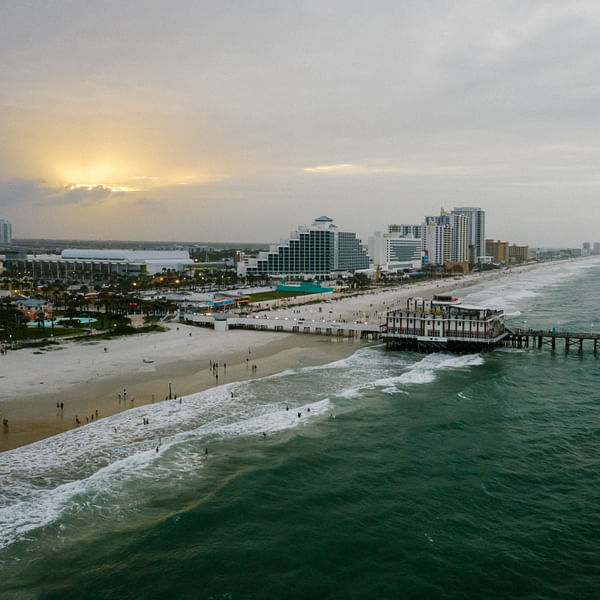 Top Vape Shops in South Daytona, Florida
Welcome to AskVape's South Daytona Vape Shop Directory
If you're a vaper in South Daytona, Florida, you're in luck! AskVape has compiled a comprehensive directory of local vape shops in your area. Whether you're a beginner or a seasoned vaper, you'll find everything you need to satisfy your vaping needs.
Our directory includes a variety of vape shops, each with their own unique selection of products and services. From e-liquids and mods to accessories and starter kits, you're sure to find what you're looking for.
At AskVape, we understand that finding the right vape shop can be a daunting task. That's why we've made it our mission to provide you with the most up-to-date information on the best vape shops in South Daytona. We've done the research so you don't have to!
Our directory is easy to navigate and includes all the information you need to make an informed decision. You'll find each shop's address, phone number, website, and hours of operation. We've also included customer reviews so you can get a sense of what to expect before you visit.
Whether you're looking for a new vape shop to call home or just passing through, AskVape's South Daytona directory has got you covered. So what are you waiting for? Start exploring and find your new favorite vape shop today!