Smoke in style with Vape N Smoke Shop West Pines.
Discover your smoking essentials at Vape & Smoke Shop - Pines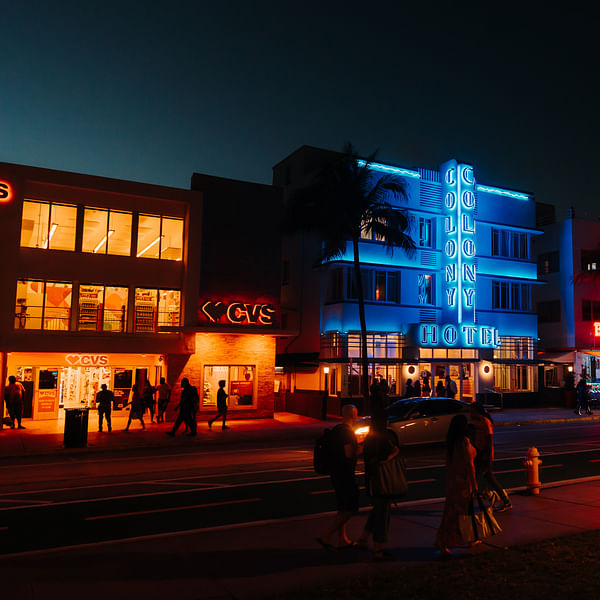 Top Vape Shops in Pembroke Pines, Florida
Welcome to AskVape Pembroke Pines!
Looking for the best vape products and local shops in Pembroke Pines, Florida? Look no further than AskVape! Our comprehensive directory of vape shops and cannabis vaporizers is your one-stop-shop for all things vape-related.
Whether you're a seasoned vaper or just starting out, our directory has everything you need to find the perfect products and accessories. From e-cigarettes and e-liquids to mods and tanks, our local shops have it all.
At AskVape, we understand that finding the right vape products can be overwhelming. That's why we've made it our mission to provide you with the most up-to-date information and resources to help you make informed decisions about your vaping needs.
Our directory is easy to use and allows you to search for local shops by location, product type, and more. Plus, our reviews and ratings system ensures that you can trust the quality of the products and services offered by each shop.
So why wait? Discover the best vape products and find your local shops today with AskVape Pembroke Pines!