Get the best tobacco and vaping products at Jaguar Smoke and Vape 2. Exceptional customer service guaranteed.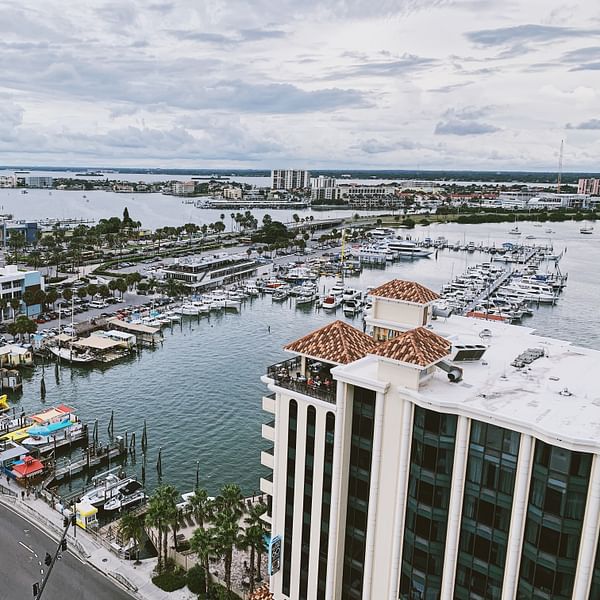 Top Vape Shops in Palm Coast, Florida
Welcome to AskVape Palm Coast, Florida
Palm Coast, Florida is a beautiful city located in Flagler County, with a population of over 85,000 residents. Known for its pristine beaches, lush parks, and scenic trails, Palm Coast is a popular destination for tourists and locals alike.
If you're a vape enthusiast or looking to get started, AskVape Palm Coast has got you covered. Our comprehensive directory of local vape shops and cannabis vaporizers will help you find the best products and accessories in the area.
Whether you're looking for a new e-cigarette, vape juice, or a high-quality cannabis vaporizer, our directory has everything you need. We've done the research and compiled a list of the top-rated vape shops in Palm Coast, so you can easily find the perfect product for your needs.
At AskVape Palm Coast, we understand that finding a reliable and trustworthy vape shop can be challenging. That's why we've made it our mission to provide you with the most up-to-date information on local vape shops and products.
So, whether you're a seasoned vaper or just getting started, AskVape Palm Coast is your go-to source for all things vape-related. Explore our directory today and discover the best vape products and local shops in Palm Coast!