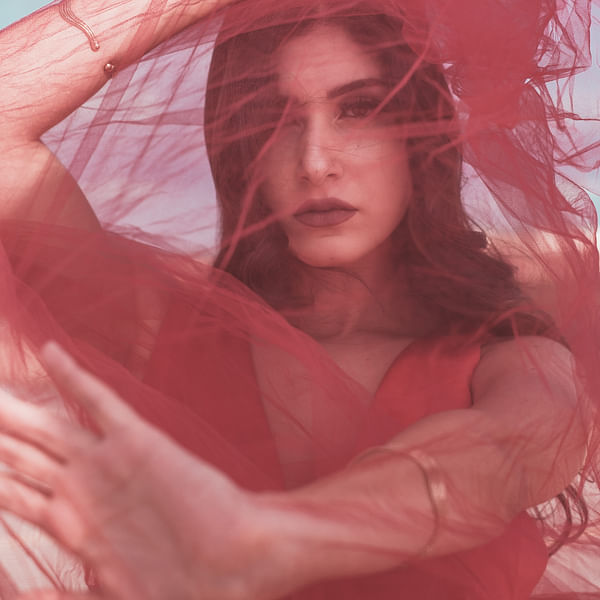 Top Vape Shops in Orlando, Florida
Discover the Best Vape Shops in Orlando, Florida
Orlando, Florida is a city that is known for its theme parks, warm weather, and vibrant nightlife. But did you know that it is also home to some of the best vape shops in the state? Whether you are a seasoned vaper or just getting started, you are sure to find everything you need in Orlando.
At AskVape, we have compiled a comprehensive directory of local vape shops in Orlando. Our directory includes shops that specialize in e-cigarettes, e-liquids, mods, tanks, and more. You can also find shops that carry a wide variety of cannabis vaporizers and accessories.
When you visit one of the vape shops in Orlando, you can expect to find a knowledgeable staff that is passionate about vaping. They can help you find the perfect device and e-liquid to suit your needs and preferences. Many shops also offer a comfortable and welcoming atmosphere where you can relax and enjoy your vape.
Whether you are looking for a specific product or just want to browse the latest vape gear, our directory can help you find the best vape shops in Orlando. So, what are you waiting for? Start exploring our directory today and find your new favorite vape shop in Orlando!