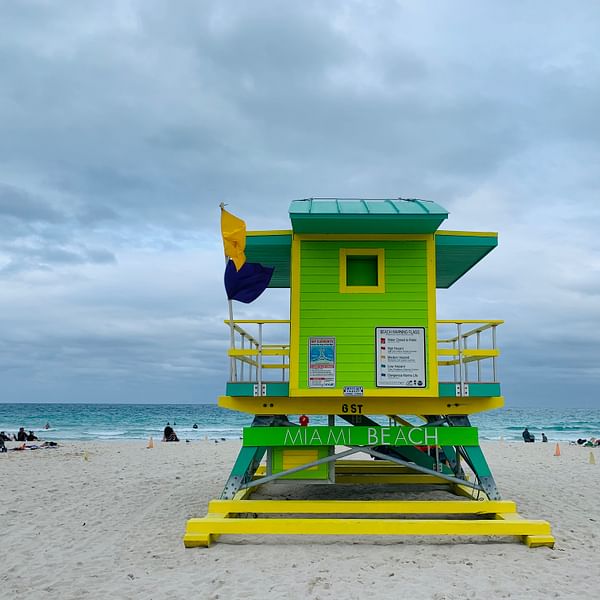 Top Vape Shops in Miramar Beach, Florida
Welcome to AskVape's Miramar Beach Vape Shop Directory
If you're looking for the best vape shops in Miramar Beach, Florida, you've come to the right place. AskVape is your trusted source for all things vape-related, and we've compiled a comprehensive directory of local vape shops in Miramar Beach just for you.
Whether you're a seasoned vaper or just starting out, our directory has everything you need to find the perfect vape shop. From e-cigarettes to mods, tanks, and accessories, you'll find it all here. Plus, our directory includes shops that specialize in cannabis vaporizers, so you can find the perfect product for your needs.
At AskVape, we believe that finding the right vape shop is about more than just the products they offer. That's why we've included detailed information about each shop in our directory, including their hours of operation, location, and customer reviews. This way, you can make an informed decision about where to shop and feel confident that you're getting the best products and service possible.
So what are you waiting for? Browse our directory today to find the best vape shops in Miramar Beach, Florida. Whether you're looking for a new device, some tasty e-juice, or just some friendly advice, you're sure to find it here.