Smoke in style and support a Black and women-owned business
The Joint smoke shop - Your one-stop-shop for all smoking essentials in South Beach.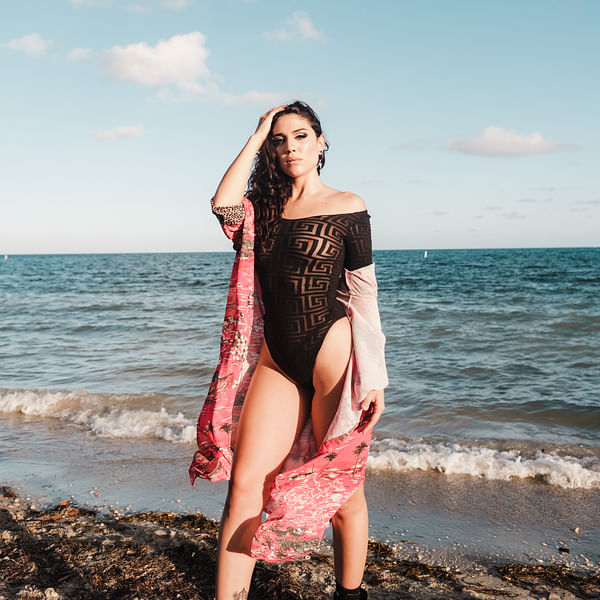 Top Vape Shops in Miami Beach, Florida
Welcome to AskVape Miami Beach
Miami Beach is a beautiful city located in the southeastern part of Florida. It is a popular tourist destination known for its stunning beaches, vibrant nightlife, and diverse culture. If you're a vaper in Miami Beach, you're in luck! AskVape has compiled a comprehensive directory of local vape shops and cannabis vaporizers in the area.
Whether you're a beginner or an experienced vaper, you'll find everything you need to know about vape products and accessories on AskVape. Our directory includes a wide range of businesses that offer high-quality vape products, including e-liquids, mods, tanks, coils, and more.
At AskVape, we understand that finding the right vape shop can be a daunting task. That's why we've made it easy for you to find the best vape shops in Miami Beach. Our directory includes detailed information about each business, including their location, hours of operation, and customer reviews.
So, whether you're looking for a new vape shop to try out or you're a visitor to Miami Beach looking for the best local vape shops, AskVape has got you covered. Browse our directory today and discover the best vape products and shops in Miami Beach!