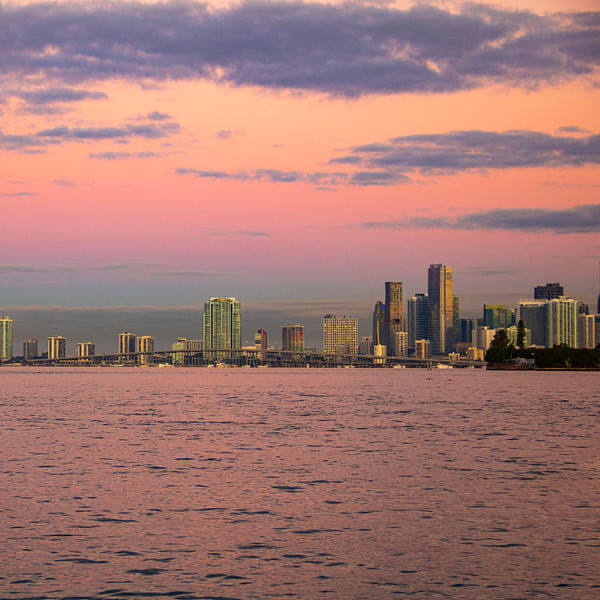 Top Vape Shops in Leesburg, Florida
Discover the Best Vape Shops in Leesburg, Florida
Welcome to AskVape's comprehensive directory of local vape shops in Leesburg, Florida. Whether you're a seasoned vaper or just starting out, our directory has everything you need to find the best vape products and accessories in town.
At AskVape, we understand that finding the right vape shop can be a daunting task. That's why we've made it easy for you to discover the best vape shops in Leesburg, Florida. Our directory features a wide range of vape shops, each with its unique selection of e-liquids, mods, tanks, and accessories.
Whether you're looking for a new vape device, replacement parts, or just want to try out some new e-juices, our directory has got you covered. We've handpicked the best vape shops in Leesburg, Florida, so you can be sure that you're getting the highest quality products and services.
Our directory also includes information on cannabis vaporizers, so you can find the best products for your needs. With AskVape, you can discover the latest trends in vaping and stay up-to-date with the newest products on the market.
So, what are you waiting for? Browse our directory today and find the best vape shops in Leesburg, Florida. With our comprehensive directory, you can easily find the products and services you need to enhance your vaping experience.