Find your smoking needs and more with Holy Smokes Islamorada.
Discover quality CBD and Delta 8 THC products at Islamorada Hemp Company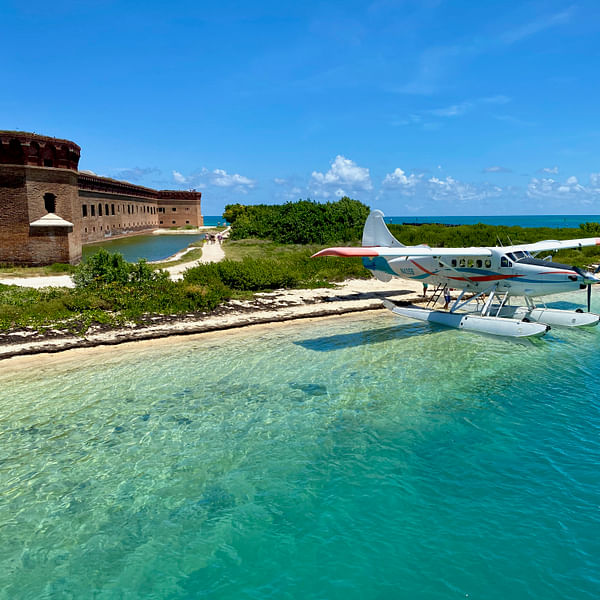 Top Vape Shops in Islamorada, Florida
Discover the Best Vape Shops in Islamorada, Florida
Welcome to AskVape, your trusted source for vape and e-cig information. If you're looking for the best vape shops in Islamorada, Florida, you've come to the right place. Our comprehensive directory of local vape shops and cannabis vaporizers will help you find everything you need to enjoy your vaping experience.
Whether you're a seasoned vaper or just getting started, our directory has something for everyone. From starter kits to advanced mods, we've got you covered. Our listings include a wide range of products, including e-liquids, tanks, coils, and more. You'll also find a variety of accessories, such as batteries, chargers, and cases.
At AskVape, we understand that finding the right vape shop can be a challenge. That's why we've made it easy for you to find the best shops in Islamorada. Our directory includes detailed information about each shop, including their address, phone number, and website. You can also read reviews from other vapers to help you make an informed decision.
So why wait? Discover the best vape products and find your local shops today. Browse our directory of vape shops in Islamorada, Florida, and start enjoying your vaping experience to the fullest.