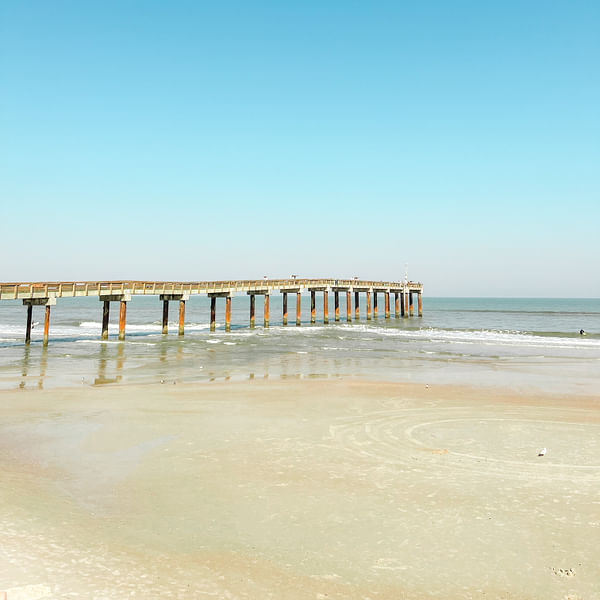 Top Vape Shops in Hallandale Beach, Florida
Welcome to AskVape's Hallandale Beach Vape Shop Directory
Located in the heart of South Florida, Hallandale Beach is a vibrant and diverse community that offers a wide range of activities and attractions. Whether you're a local resident or just visiting, you'll find plenty of things to do and see in this beautiful city.
One of the most popular activities in Hallandale Beach is vaping. With a thriving vaping community and a wide range of vape shops to choose from, it's no wonder that so many people in the area have made vaping a part of their daily routine.
At AskVape, we're proud to be your trusted source for vape and e-cig information. Our comprehensive directory of local vape shops in Hallandale Beach makes it easy for you to find the best vape products and accessories in the area.
Whether you're a seasoned vaper or just getting started, you'll find everything you need to enjoy a satisfying vaping experience at one of the many shops listed in our directory. From high-quality e-liquids to cutting-edge vaporizers, you'll find it all here.
So why wait? Browse our directory today and discover the best vape shops in Hallandale Beach. With so many great options to choose from, you're sure to find the perfect shop to meet all of your vaping needs.