Discover a friendly, organized, and LGBTQ+ inclusive smoke and vape shop in Doral.
Your one-stop-shop for all things vape and smoke in Doral.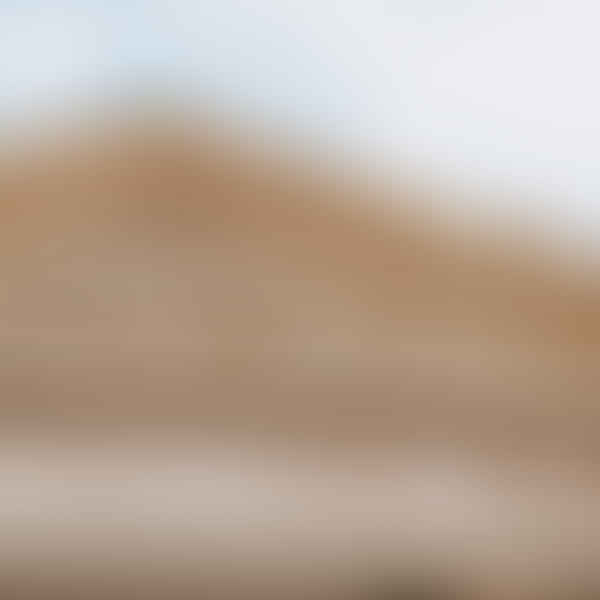 Top Vape Shops in Doral, Florida
Welcome to AskVape's Doral, Florida Directory
Looking for the best vape shops in Doral, Florida? Look no further than AskVape's comprehensive directory of local vape shops and cannabis vaporizers. Our directory is your trusted source for all things vape and e-cig related in Doral.
Whether you're a seasoned vaper or just starting out, our directory has everything you need to find the perfect vape products and accessories. From e-liquids and mods to tanks and coils, our local shops have it all.
At AskVape, we understand that finding the right vape shop can be a challenge. That's why we've made it easy for you to find the best local shops in Doral. Our directory is updated regularly to ensure that you have access to the latest information on the best vape shops in town.
So why wait? Discover the best vape products and find your local shops today with AskVape's Doral, Florida directory.
Note: Please note that the legal age for purchasing vape products in Florida is 21 years old. Always vape responsibly and follow all local laws and regulations.