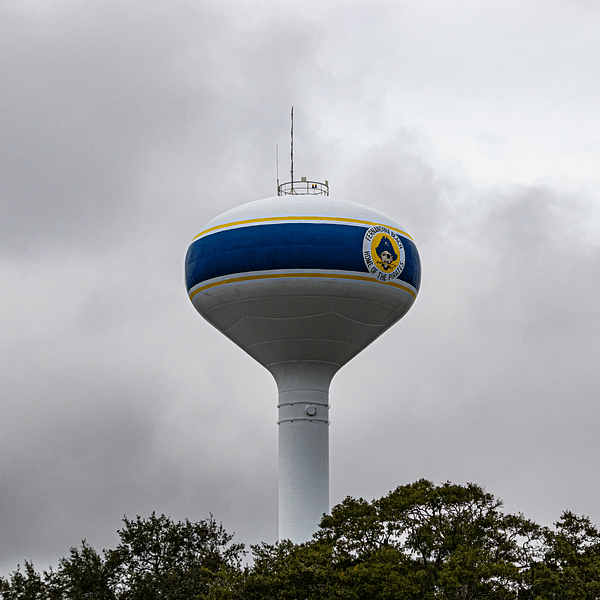 Top Vape Shops in Delray Beach, Florida
Welcome to AskVape Delray Beach, Florida
Delray Beach, Florida is a beautiful coastal city known for its stunning beaches, vibrant nightlife, and thriving arts scene. It's also home to a growing community of vapers and e-cig enthusiasts who are always on the lookout for the latest and greatest vape products.
At AskVape, we're dedicated to helping you find the best vape shops and products in Delray Beach. Whether you're a seasoned vaper or just getting started, our comprehensive directory has everything you need to know about the local vape scene.
Looking for a new vape shop in Delray Beach? Our directory includes a wide range of shops, from small independent stores to larger chain retailers. Each listing includes important details like store hours, location, and customer reviews, so you can make an informed decision before you visit.
But we don't just stop at vape shops. Our directory also includes listings for cannabis vaporizers, e-liquids, and other vape accessories. No matter what you're looking for, you're sure to find it on AskVape.
At AskVape, we believe that vaping is more than just a hobby – it's a lifestyle. That's why we're committed to providing you with the most up-to-date information on the latest vape products and trends. So whether you're a cloud chaser or a flavor connoisseur, you can trust AskVape to be your go-to source for all things vape in Delray Beach.
So what are you waiting for? Explore our directory today and discover the best vape shops and products in Delray Beach!