Your one-stop shop for all your smoking and vaping needs.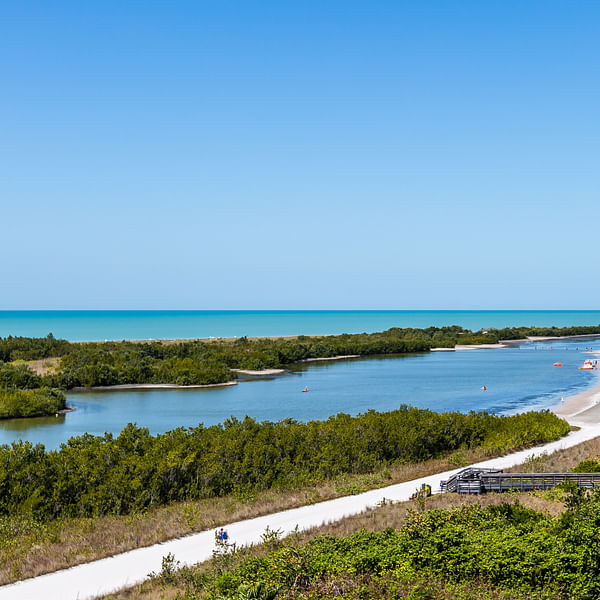 Top Vape Shops in Atlantic Beach, Florida
Welcome to AskVape's Atlantic Beach Vape Shop Directory
Atlantic Beach, Florida is a beautiful coastal city that is home to a thriving vaping community. Whether you're a seasoned vaper or just starting out, there are plenty of local shops that can provide you with the products and information you need to enhance your vaping experience.
At AskVape, we understand that finding the right vape shop can be a challenge. That's why we've created this comprehensive directory of local vape shops in Atlantic Beach. Here, you'll find a list of businesses that offer a wide range of vape products, from e-liquids to mods to accessories.
When you're looking for a vape shop in Atlantic Beach, it's important to choose a business that is knowledgeable, reliable, and committed to providing you with the best possible products and service. All of the businesses listed in our directory meet these criteria, so you can shop with confidence.
Whether you're a cloud chaser, a flavor enthusiast, or just looking for a healthier alternative to smoking, there's a vape shop in Atlantic Beach that can meet your needs. So take a look at our directory, find a shop near you, and start exploring the world of vaping today!