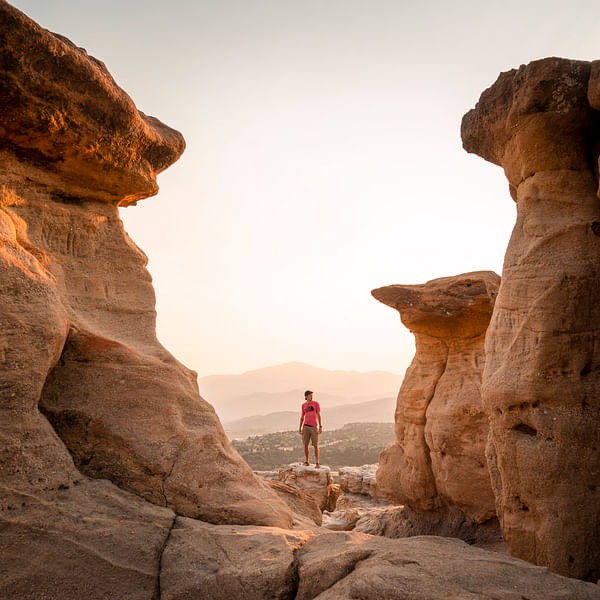 Top Vape Shops in Thornton, Colorado
Discover the Best Vape Shops in Thornton, Colorado
Located in the heart of Colorado, Thornton is a city that offers a wide range of vape shops and e-cig stores for both beginners and experienced vapers. Whether you're looking for a new vape device, e-juice, or accessories, you'll find everything you need in Thornton.
At AskVape, we've created a comprehensive directory of the best vape shops in Thornton, making it easy for you to find the perfect store for your needs. Our directory includes a variety of shops, from small independent stores to larger chains, so you can find the right fit for you.
When you visit a vape shop in Thornton, you'll find a knowledgeable staff that can help you find the perfect device and e-juice for your needs. They can also help you troubleshoot any issues you may be having with your device and offer advice on how to get the most out of your vaping experience.
At AskVape, we believe that finding the right vape shop is crucial to having a great vaping experience. That's why we've made it our mission to provide you with the most comprehensive directory of vape shops in Thornton. So whether you're a beginner or an experienced vaper, you can find the perfect shop for your needs.
So what are you waiting for? Browse our directory of vape shops in Thornton today and discover the best vape products and accessories in the city!