Discover the ultimate smoking experience at Smoke Shop Etc.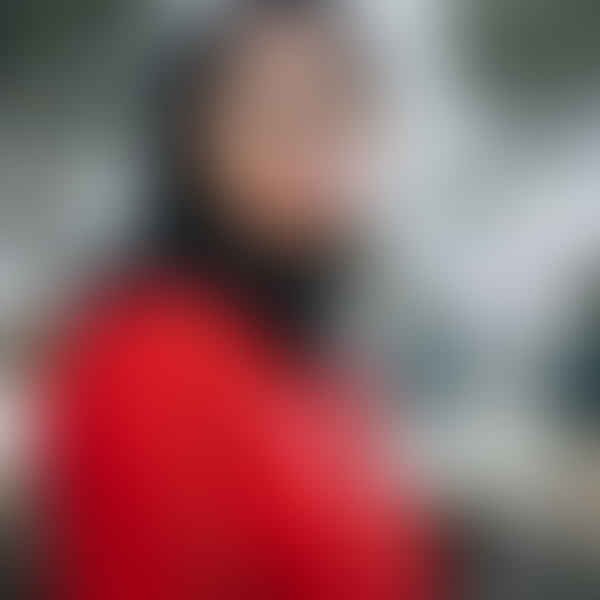 Top Vape Shops in Rifle, Colorado
Rifle, Colorado Vape Shops
Welcome to AskVape's directory of vape shops in Rifle, Colorado! Whether you're a seasoned vaper or just starting out, our comprehensive directory will help you find the best vape shops in the area.
Rifle is a small city located in Garfield County, Colorado. It's known for its beautiful natural surroundings, including the nearby White River National Forest and Rifle Falls State Park. If you're a vaper in Rifle, you'll find a variety of vape shops to choose from, each offering a unique selection of products and services.
At AskVape, we understand that finding the right vape shop can be a challenge. That's why we've created this directory to help you easily find the best vape shops in Rifle. Our directory includes information on each shop's location, hours of operation, and the products and services they offer.
Whether you're looking for e-liquids, mods, tanks, or other vape accessories, you'll find it all in Rifle's vape shops. Many of the shops also offer a variety of cannabis vaporizers, making it a one-stop-shop for all your vaping needs.
So, what are you waiting for? Browse our directory of vape shops in Rifle, Colorado, and find your new favorite shop today!