The friendly and knowledgeable spot for all your vape and glass needs.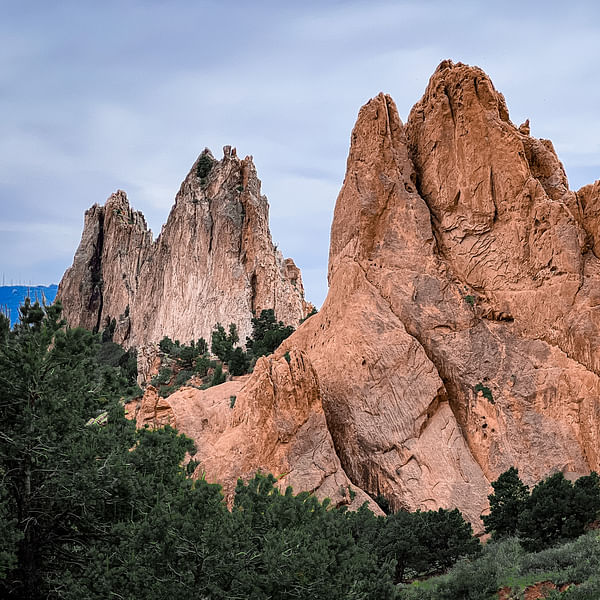 Top Vape Shops in Pueblo, Colorado
Welcome to AskVape's Pueblo, Colorado Directory
Located in southern Colorado, Pueblo is a vibrant city with a rich history and a growing vape scene. Whether you're a seasoned vaper or just getting started, you'll find everything you need in Pueblo's local vape shops.
At AskVape, we're committed to providing you with the most comprehensive directory of local vape shops in Pueblo. Our directory includes a wide range of shops, from small boutique stores to large chain retailers. No matter what your vaping needs are, you're sure to find a shop that meets your needs in Pueblo.
Looking for a new vape device? Our directory includes shops that carry a wide range of devices, from starter kits to advanced mods. Need to stock up on e-juice? You'll find shops that carry a variety of flavors and nicotine strengths, so you can find the perfect juice for your taste and needs.
But that's not all. Our directory also includes shops that carry a variety of accessories, including coils, batteries, and chargers. And if you're interested in cannabis vaporizers, you'll find shops that carry a variety of products to meet your needs.
At AskVape, we're dedicated to helping you find the best vape products in Pueblo. Our directory is constantly updated with new shops and products, so you can stay up-to-date with the latest trends in the vaping world. So what are you waiting for? Browse our directory today and find your new favorite vape shop in Pueblo!