Vape with ease and affordability at Rocky Mountain Vape Shop.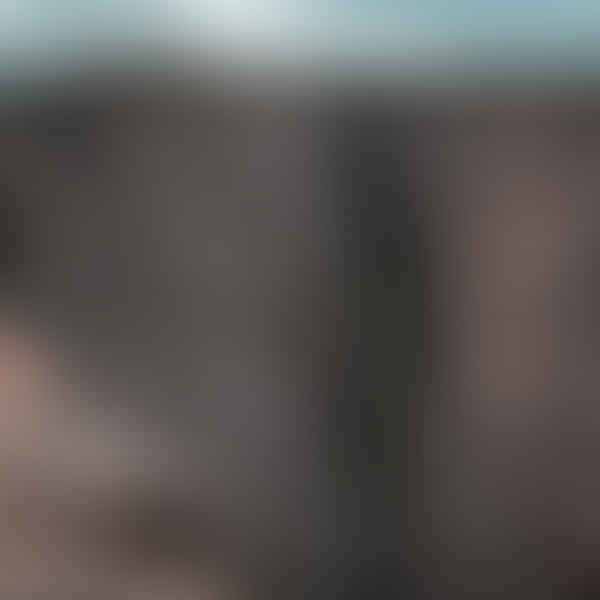 Top Vape Shops in Montrose, Colorado
Welcome to AskVape's directory for Montrose, Colorado! Whether you're a seasoned vaper or a newcomer to the world of e-cigarettes, you'll find everything you need to know about the local vape scene right here.
Montrose is home to a variety of vape shops, each offering their own unique selection of products and services. From starter kits to high-end mods, you'll find it all in this vibrant community.
At AskVape, we believe that knowledge is power. That's why we've created this directory to help you find the best vape shops in Montrose. Our comprehensive listings include information on each shop's location, hours of operation, and product offerings.
Whether you're looking for a new vape juice flavor or need help troubleshooting a problem with your device, the friendly and knowledgeable staff at these shops are here to help.
And if you're new to vaping, don't worry! Many of these shops offer beginner-friendly starter kits and educational resources to help you get started on your vaping journey.
So what are you waiting for? Browse our directory of Montrose vape shops and discover the best products and services in the area. Happy vaping!