Discover the best American-made glass and friendly service at Rocky Mountain Pipe Dreams.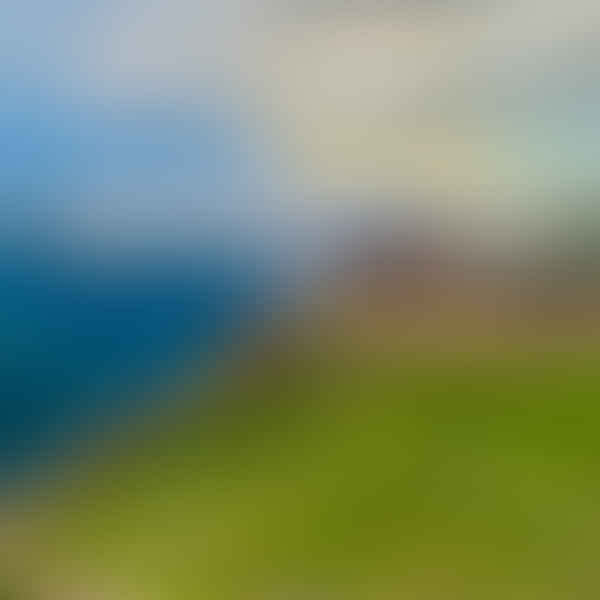 Top Vape Shops in Lakewood, Colorado
Welcome to AskVape's Lakewood, Colorado Vape Shop Directory
If you're looking for the best vape shops in Lakewood, Colorado, you've come to the right place. AskVape is your trusted source for all things vape and e-cig related, and we're proud to offer the most comprehensive directory of local vape shops in Lakewood and beyond.
Whether you're a seasoned vaper or just getting started, our directory is the perfect resource for finding the best vape products and accessories in Lakewood. From high-quality e-liquids to cutting-edge vaporizers, you'll find everything you need to enjoy a satisfying vaping experience.
At AskVape, we're committed to providing our users with the most up-to-date information on the latest vape products and trends. Our team of expert writers and reviewers are constantly testing and reviewing new products, so you can be sure that the information you find on our site is accurate and reliable.
So why wait? Browse our directory today and discover the best vape shops in Lakewood, Colorado. Whether you're looking for a new e-liquid flavor or a top-of-the-line vaporizer, you're sure to find it here. And don't forget to check out our blog for the latest news and tips on all things vape-related!