Find all your smoking essentials at Smoke Shop Etc, but be cautious of alternative recommendations.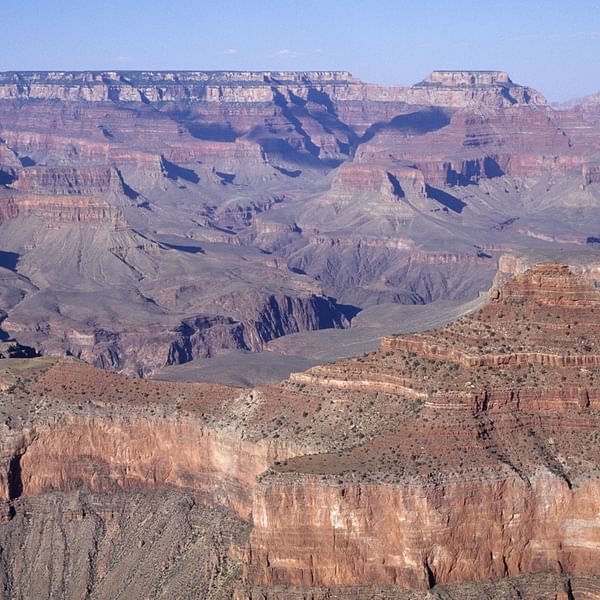 Top Vape Shops in Grand Junction, Colorado
Welcome to AskVape Grand Junction, Colorado
Grand Junction, Colorado is a beautiful city located in the western part of the state. Known for its stunning natural beauty, Grand Junction is a popular destination for outdoor enthusiasts and nature lovers. If you're a vaper, you'll be happy to know that Grand Junction has a thriving vape scene, with a variety of local shops and businesses catering to your needs.
At AskVape, we're committed to providing you with the most comprehensive directory of local vape shops and businesses in Grand Junction. Whether you're looking for the latest vape products, accessories, or just need some advice on how to get started, our directory has everything you need to make an informed decision.
Our directory includes a wide range of businesses, from small independent shops to larger chain stores. Each business has been carefully vetted to ensure that they offer high-quality products and excellent customer service. We understand that finding the right vape shop can be a daunting task, but with AskVape, you can rest assured that you're getting the best information available.
Whether you're a seasoned vaper or just getting started, our directory has everything you need to find the perfect vape shop in Grand Junction. So why wait? Start exploring our directory today and discover the best vape products and local shops in your area!