Convenient, quality vaporizers and accessories at Buzz Smoke & Vape.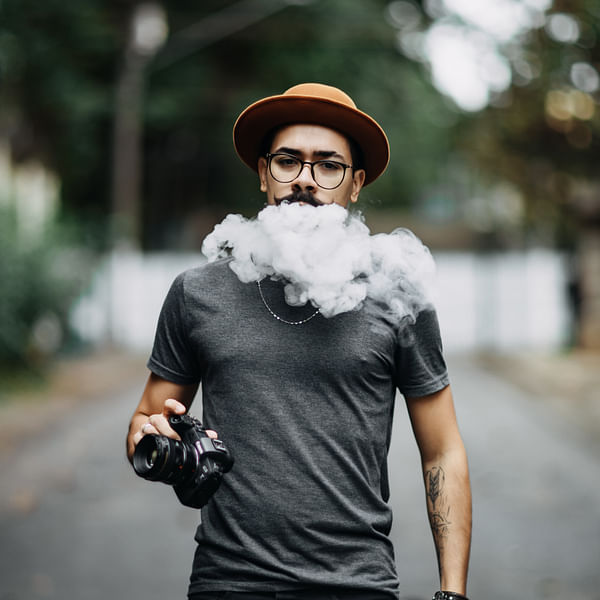 Top Vape Shops in Englewood, Colorado
Englewood, Colorado Vape Shops
Englewood, Colorado, located in Arapahoe County, is a bustling city with a vibrant vape scene. Whether you're a seasoned vaper or just starting out, Englewood has a variety of vape shops to suit your needs.
At AskVape, we understand the importance of finding a reliable vape shop that offers quality products and exceptional customer service. That's why we've compiled a comprehensive directory of local vape shops in Englewood, Colorado.
From e-liquids to mods and everything in between, Englewood vape shops offer a wide range of products to satisfy your vaping needs. Whether you prefer traditional tobacco flavors or fruity and sweet blends, you're sure to find something that suits your taste.
Many Englewood vape shops also offer cannabis vaporizers, providing a convenient and discreet way to enjoy your favorite strains. With so many options available, it's easy to find the perfect vape shop in Englewood.
At AskVape, we're committed to providing you with the most up-to-date information on local vape shops in Englewood, Colorado. Browse our directory today to discover the best vape products and find your local shops.
Remember, vaping is a personal choice and should only be enjoyed by adults who have made an informed decision. Always vape responsibly and follow all local laws and regulations.