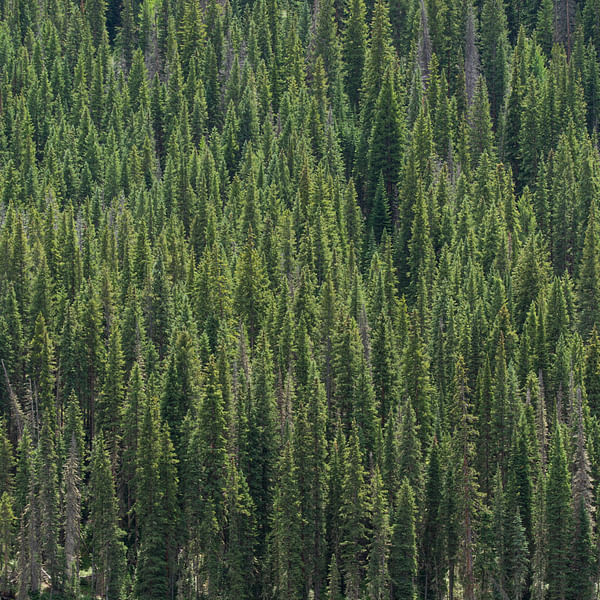 Top Vape Shops in Colorado Springs, Colorado
Discover the Best Vape Shops in Colorado Springs, Colorado
Colorado Springs, Colorado is a beautiful city located at the eastern foot of the Rocky Mountains. Known for its stunning natural scenery and outdoor activities, Colorado Springs is also home to a thriving vape community. Whether you're a seasoned vaper or just starting out, you'll find a wide variety of vape shops in Colorado Springs to meet your needs.
At AskVape, we're dedicated to providing you with the most comprehensive directory of local vape shops in Colorado Springs. Our directory includes shops that specialize in e-cigarettes, e-liquids, mods, tanks, and more. We also feature shops that carry a wide variety of cannabis vaporizers, so you can find the perfect product for your needs.
Our directory is designed to make it easy for you to find the best vape shops in Colorado Springs. You can search by location, product type, or even by customer reviews. We've done the research for you, so you can be confident that you're getting the best products and services available.
Whether you're looking for a new vape shop to try out, or you're visiting Colorado Springs and need to find a local shop, AskVape has you covered. Browse our directory today and discover the best vape shops in Colorado Springs!