Get Hi Gallery: Your Go-To Local Vaporizer Shop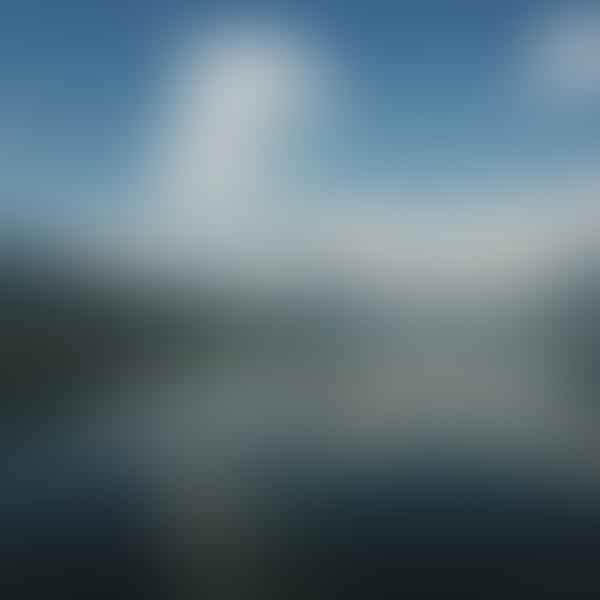 Top Vape Shops in Avon, Colorado
Welcome to AskVape's Avon, Colorado Vape Shop Directory
Avon, Colorado is a beautiful town located in the heart of the Rocky Mountains. Known for its stunning scenery and outdoor recreation opportunities, Avon is also home to a thriving vape and e-cig community. Whether you're a seasoned vaper or just getting started, you'll find everything you need at one of Avon's many vape shops.
At AskVape, we're dedicated to providing you with the most comprehensive directory of local vape shops in Avon. Our directory includes a wide range of shops, from small boutique stores to larger chain retailers. No matter what type of vape products you're looking for, you're sure to find them in Avon.
Our directory includes information on each shop's location, hours of operation, and the types of products they carry. You'll also find customer reviews and ratings, so you can make an informed decision before you visit. We're constantly updating our directory to ensure that you have access to the most up-to-date information on Avon's vape shops.
Whether you're looking for a new mod, e-juice, or just need some advice on how to get started, the friendly staff at Avon's vape shops are here to help. They're knowledgeable about the latest products and trends in the industry, and can help you find the perfect vape setup to meet your needs.
So why wait? Browse our directory today to find the best vape shops in Avon, Colorado. With so many options to choose from, you're sure to find the perfect shop to meet your vaping needs.