Cannabis 21+ Dispensary Ukiah - A veteran and women-owned LGBTQ+ friendly dispensary with quick delivery options.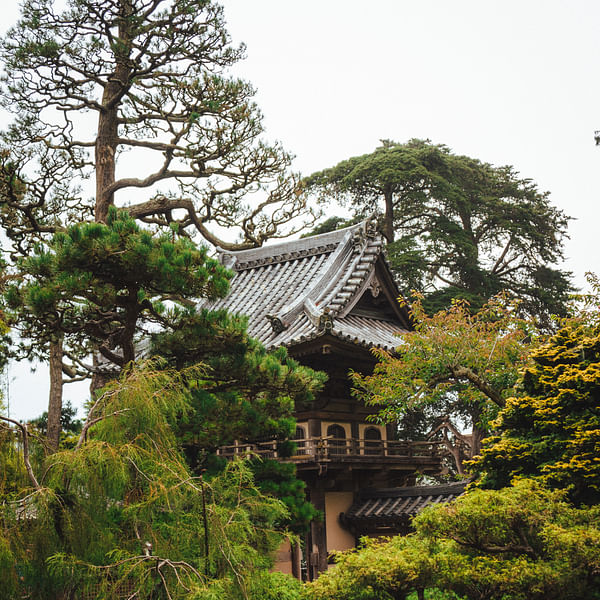 Top Vape Shops in Ukiah, California
Discover the Best Vape Shops in Ukiah, California
Welcome to AskVape, your trusted source for vape and e-cig information. If you're a vaping enthusiast in Ukiah, California, you're in luck! We've compiled a comprehensive directory of local vape shops in your area, so you can easily find the best vape products and accessories.
Whether you're a beginner or an experienced vaper, our directory has everything you need to satisfy your vaping needs. From e-liquids and mods to tanks and coils, you'll find a wide range of products from top brands in the industry.
At AskVape, we understand that finding the right vape shop can be a daunting task. That's why we've made it easy for you to find the best vape shops in Ukiah, California. Our directory provides you with all the information you need to make an informed decision, including store hours, contact information, and customer reviews.
Looking for a specific type of vape product? Our directory allows you to filter your search by product category, so you can easily find what you're looking for. Whether you're in the market for a new vape mod or just need to restock on e-juice, our directory has got you covered.
At AskVape, we're committed to providing you with the most up-to-date information on the vaping industry. That's why we regularly update our directory with new vape shops and products, so you can stay on top of the latest trends and innovations.
So what are you waiting for? Browse our directory of vape shops in Ukiah, California today and discover the best vape products in your area!