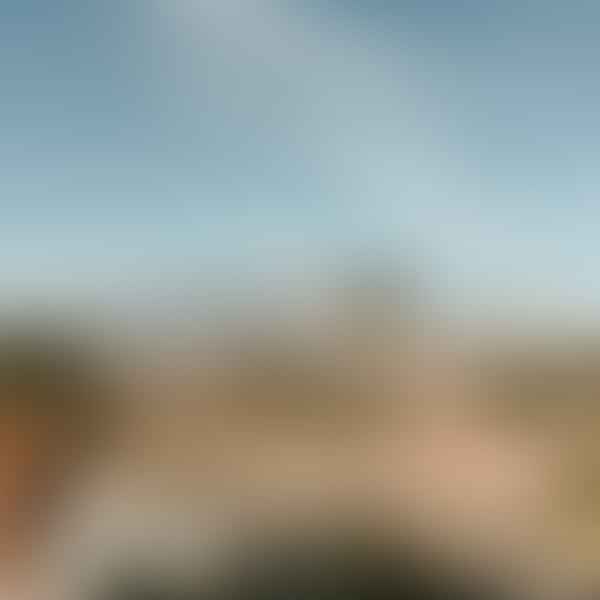 Top Vape Shops in Twentynine Palms, California
Twentynine Palms, California Vape Shops
Twentynine Palms is a small city located in the Mojave Desert of California. Despite its size, the city has a thriving vaping community with several vape shops catering to both beginners and experienced vapers.
If you're new to vaping, you'll find a variety of starter kits, e-liquids, and accessories at these shops. The staff is knowledgeable and can help you choose the right products to get started with vaping. They can also provide guidance on how to use the products and maintain them properly.
For experienced vapers, Twentynine Palms vape shops offer a wide range of advanced devices, mods, and tanks. You'll find high-quality e-liquids in a variety of flavors and nicotine strengths. Whether you prefer fruity, menthol, or dessert flavors, you'll find something to suit your taste.
Twentynine Palms vape shops also carry a range of accessories such as batteries, chargers, coils, and replacement parts. You can also find cannabis vaporizers and accessories at some of these shops.
At AskVape, we've compiled a comprehensive directory of local vape shops in Twentynine Palms. Browse our listings to find the best vape products and accessories in the city. You can also read reviews from other vapers to help you make an informed decision.
Whether you're a beginner or an experienced vaper, Twentynine Palms vape shops have everything you need to enjoy a satisfying vaping experience. Visit our directory today to find your local vape shop!