The Mighty Quinn - Your one-stop-shop for all things smoke and vape.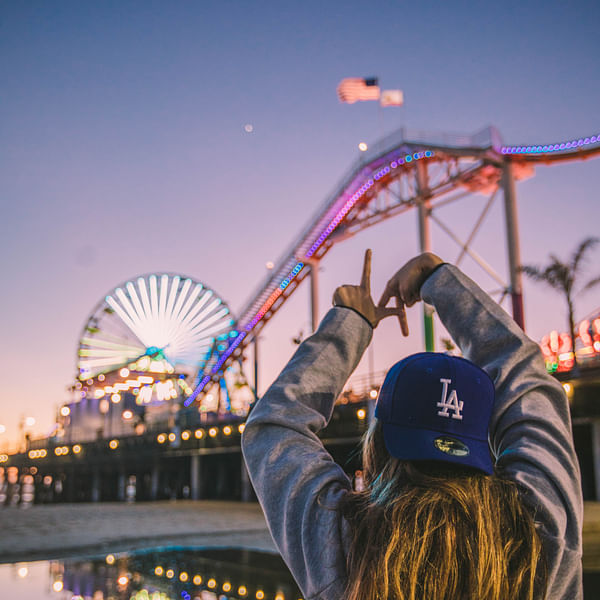 Top Vape Shops in Santa Rosa, California
Welcome to AskVape Santa Rosa!
If you're looking for the best vape products and local shops in Santa Rosa, you've come to the right place. AskVape is your trusted source for all things vape and e-cig related. Our comprehensive directory of local vape shops and cannabis vaporizers is sure to help you find exactly what you're looking for.
Whether you're a seasoned vaper or just starting out, AskVape has everything you need to make the most of your vaping experience. Our directory includes a wide range of products, from e-liquids and mods to tanks and coils. Plus, with our easy-to-use search feature, you can quickly find the products you need and the shops that carry them.
At AskVape, we're committed to providing you with the most up-to-date information on the latest vape products and trends. Our team of expert writers has years of experience in the industry and is dedicated to bringing you the most comprehensive and accurate information possible.
So, whether you're looking for a new vape shop in Santa Rosa or just want to stay up-to-date on the latest products and trends, AskVape has you covered. Browse our directory today and discover the best vape products and local shops in Santa Rosa!