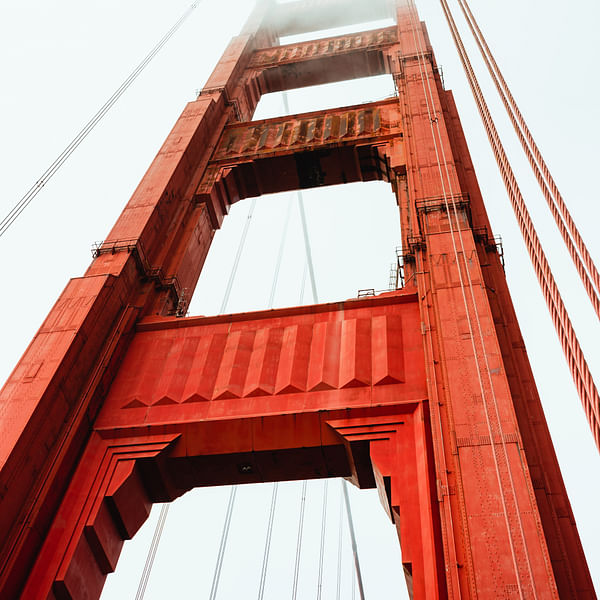 Top Vape Shops in Santa Maria, California
Santa Maria, California Vape Shops
Welcome to AskVape's directory of vape shops in Santa Maria, California. Whether you're a seasoned vaper or just starting out, our comprehensive directory will help you find the best vape shops in town.
At AskVape, we understand that finding the right vape shop is important. That's why we've compiled a list of the top vape shops in Santa Maria, California. Our directory includes shops that offer a wide variety of vape products, including e-cigarettes, e-liquids, mods, tanks, and more.
Our directory also includes information on each shop's location, hours of operation, and contact information. This makes it easy for you to find the shop that's closest to you and get in touch with them if you have any questions or concerns.
Whether you're looking for a new vape device, need to restock on e-liquids, or just want to browse the latest vape products, our directory has everything you need.
So why wait? Browse our directory of Santa Maria, California vape shops today and discover the best vape products in town!