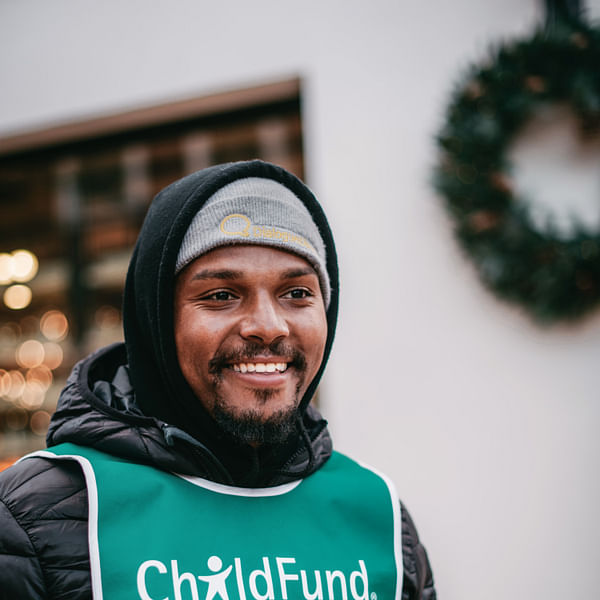 Top Vape Shops in San Luis Obispo, California
San Luis Obispo Vape Shops
San Luis Obispo, located in the heart of California's Central Coast, is a vibrant city known for its beautiful beaches, stunning architecture, and thriving arts scene. It's also a great place for vapers, with a wide variety of vape shops and e-cigarette stores to choose from.
Whether you're a seasoned vaper or just getting started, you'll find everything you need in San Luis Obispo. From starter kits and e-liquids to advanced mods and accessories, the city's vape shops have it all.
At AskVape, we've compiled a comprehensive directory of local vape shops in San Luis Obispo. Our directory includes information on each shop's location, hours, and products, so you can easily find the best vape shop for your needs.
Looking for a specific brand or flavor of e-liquid? Our directory makes it easy to find the shops that carry your favorite products. And if you're new to vaping, our directory can help you find a shop that offers beginner-friendly products and advice.
At AskVape, we're committed to providing the most up-to-date and accurate information on San Luis Obispo's vape shops. We regularly update our directory to ensure that you have access to the latest information on each shop's products and services.
So whether you're a local resident or just passing through, be sure to check out our directory of San Luis Obispo vape shops. With so many great options to choose from, you're sure to find the perfect vape shop for your needs.